Reviews & Interviews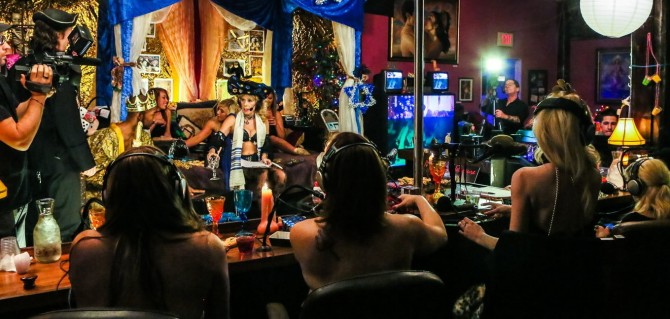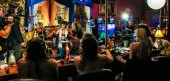 "It was through Real Sex that I first became aware of Dr. Susan Block ("Dr. Suzy" to her fans) and her work as one of the country's leading sexologists. As I would later discover, she is a dedicated First Amendment activist, private therapist, and, along with her husband Max, hostess to some of the wildest Jewish holiday parties imaginable: Bacchanals in which the traditional stories that make up the foundation of holidays like Passover and Hanukkah are celebrated with such hedonistic abandon it would make that other Jewish sexologist (…paging Dr. Ruth Whatshername…) blush."
From Summer Camp To Sexologist: Dr. Suzy Talks Porn, Purim, and her "10 Commandments Of Pleasure"
by @Thejewishdream
☛ READ MORE ☚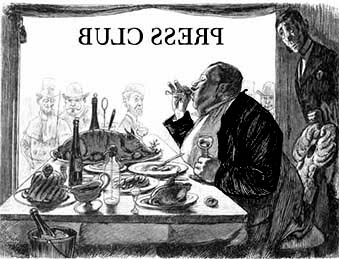 Articles by Dr. Susan Block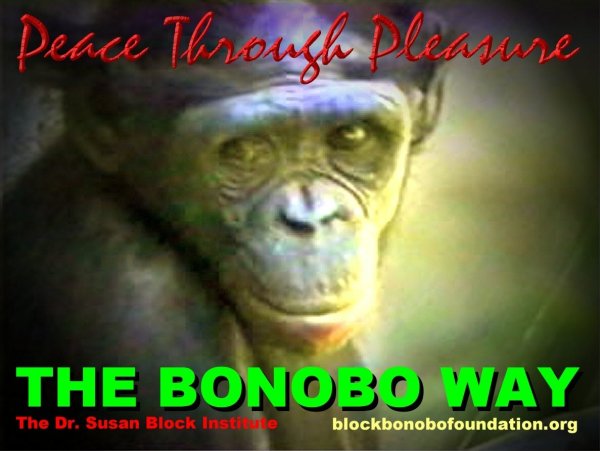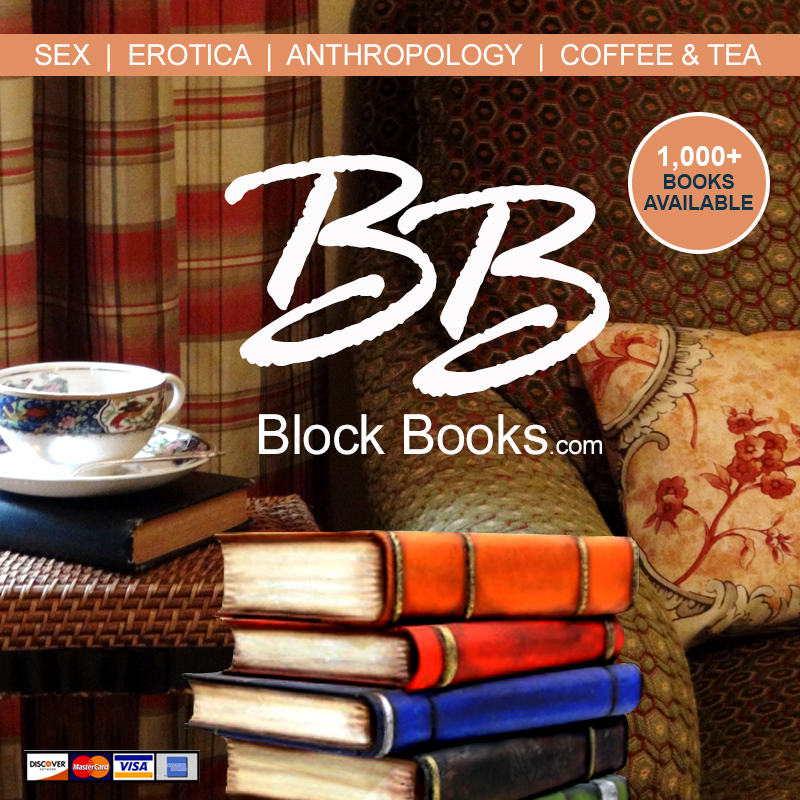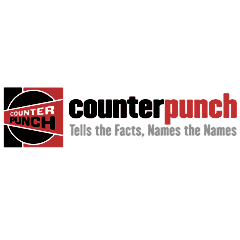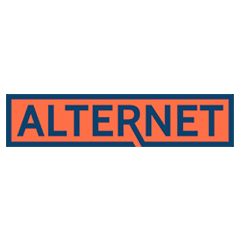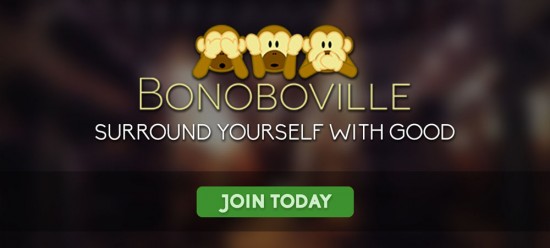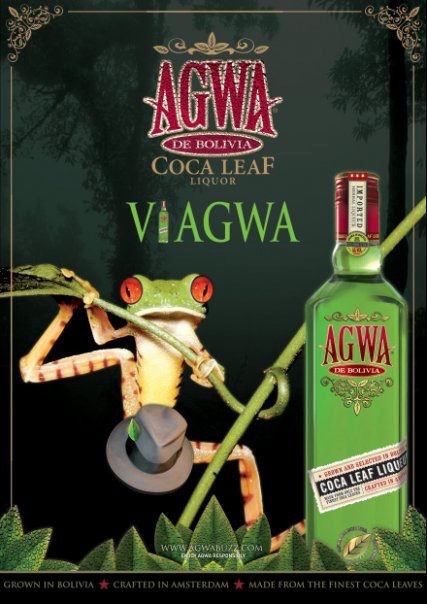 About Dr. Susan Block
Susan M. Block, Ph.D., a.k.a. "Dr. Suzy," world-renowned sexologist and leading champion of sex education, erotic freedom and the highly endangered bonobo apes, is perhaps best-known for her groundbreaking specials on HBO. Host of the famous—and slightly infamous—Dr. Susan Block Show, broadcasting on radio, cable TV and the Internet for over 30 years, Dr. Block is a magna cum laude graduate of Yale University with a Ph.D. in sexology from the Institute for the Advanced Study of Human Sexuality, and a co-founder of Sex Week at Yale, inspiring similar college-student-based sex education conferences around the world. A best-selling, award-winning author, Dr. Block's latest book, The Bonobo Way: The Evolution of Peace through Pleasure, has been acclaimed for its paradigm-shifting vision, humor and sound advice by journalists, sexperts, statesmen, primatologists and porn stars.
---
Director of the Dr. Susan Block Institute for the Erotic Arts & Sciences, she is a top contributor to the Wiley-Blackwell International Encyclopedia of Human Sexuality, authoring "extended explorations" on "Sexual Fetishes," "Phone Sex" and "Striptease," as well as definitive articles on "Spanking" and "Cuckolding." Recently, she wrote the foreword to the award-winning Ecosexuality collection, and her writings on sex, politics and culture have been published in a variety of publications from Counterpunch to Cosmo to her own Journal. But she'll never quit her "day job" as a therapist in private practice, helping thousands of individuals, couples and groups, from California to Saudi Arabia, to explore, understand, discipline, enhance, share and enjoy their sexuality.
Married for over 23 years to Pr. Maximillian R. Lobkowicz, pioneering publisher of the first "reader-written" media such as the LA Star, Love, Hate, Finger, The Brentwood Bla Bla and Beverly Hills, the Magazine, the two founded and direct Bonoboville, both a new social-media and a real "socialist/capitalist," pro-sex community in Los Angeles, known for producing the first reality-based sexuality programs, convivial "Speakeasies," bonoboësque gatherings, erotic art exhibitions, bacchanalian soirées, life-changing lectures, sex-educational seminars, and priceless moments of communal ecstasy, with a portion of all proceeds going to help save the highly endangered real bonobos in the wild.