Reviews & Interviews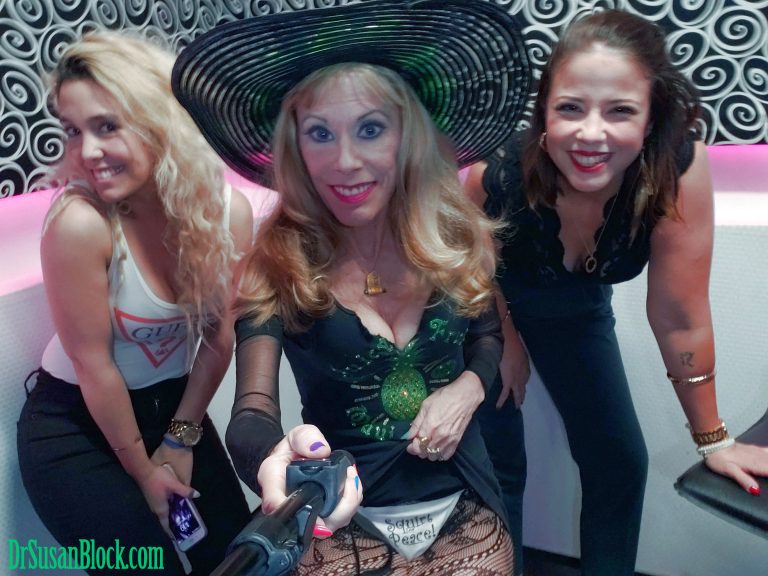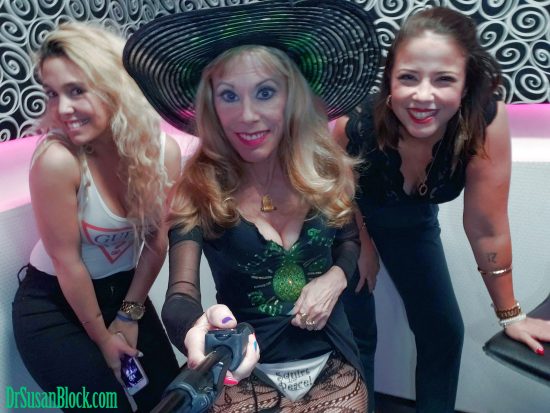 The FindSisterhood team interviews Dr. Susan Block about the art and science of female ejaculation in this smart, sapiosexual, female-empowered and very juicy podcast, "celebrating the beautiful messiness of life." Hosted by FindSisterhood founder and director, Ana Pompa Alarcón Rawls, and Maria Villegas, this "unspokenTruths" interview delivers a wealth of information on how to squirt, how to help your partner squirt, the difference between female ejaculation and urination, why squirting, aka amrita, is "holy water" and much more.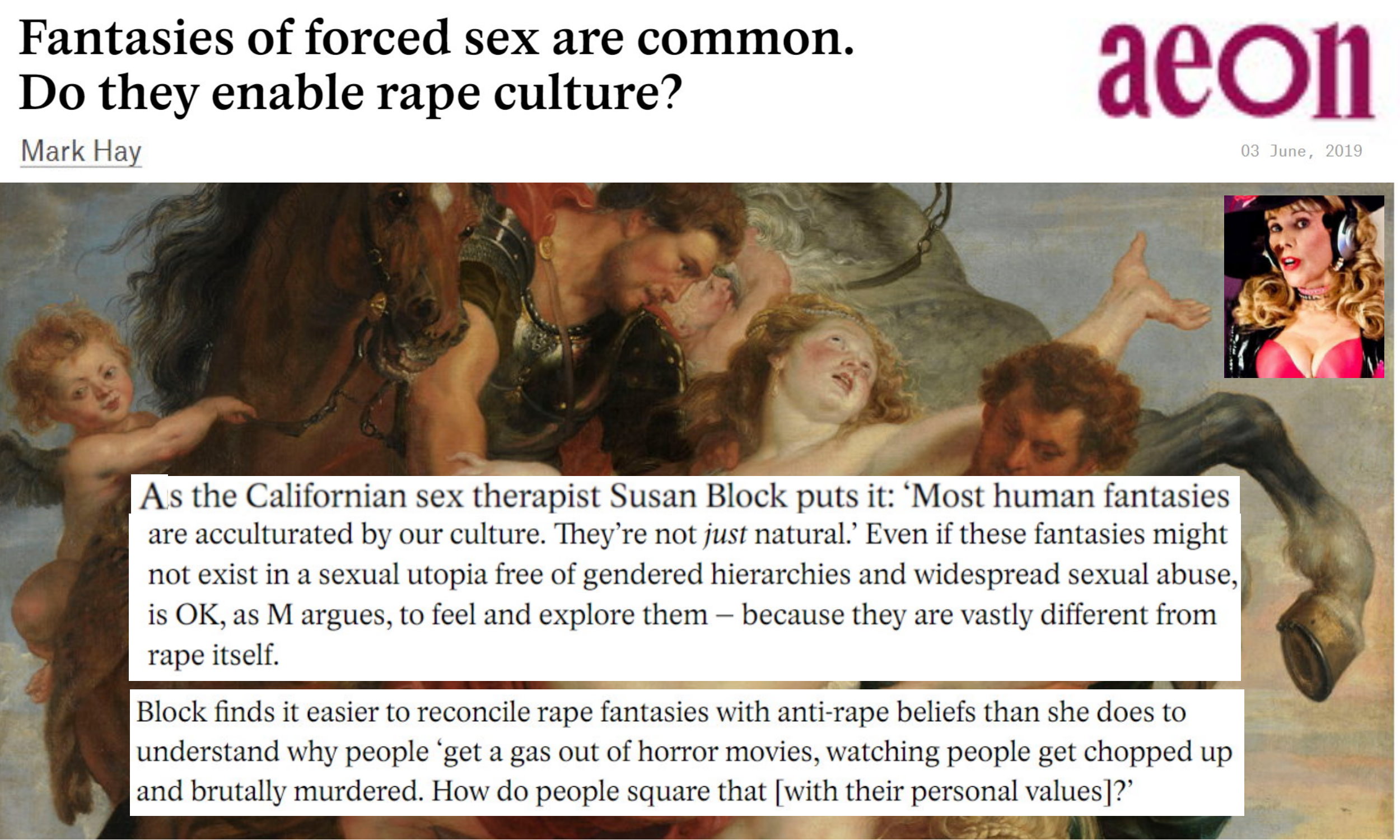 In "Fantasies of Forced Sex Are Common. Do They Enable Rape Culture?" AEON writer Mark Hay interviews Dr. Susan Block and other experts about the differences between rape fantasies and real rape, and discusses how rape fantasies can be explored in a positive, healing way. TRIGGER WARNING: This article is about "forced sex" and rape fantasies, not actual rape. However, this may disturb some readers.
"Dr. Susan Block wears many hats," says Women Fitness Magazine, from best-selling author and feminist to free speech advocate and talk show host. However, "she is primarily known as a very prominent sex therapist," and virtually invented the now extremely popular practice of sex therapy via the telephone back in 1991.  "People have been treated using phone sex therapy and have experienced great success in their healing,"  writes Women Fitness. "Who is to thank for this new phenomenon? A wonderful woman by the name of Susan Block!"
Read more in "Using Phone Sex as Therapy"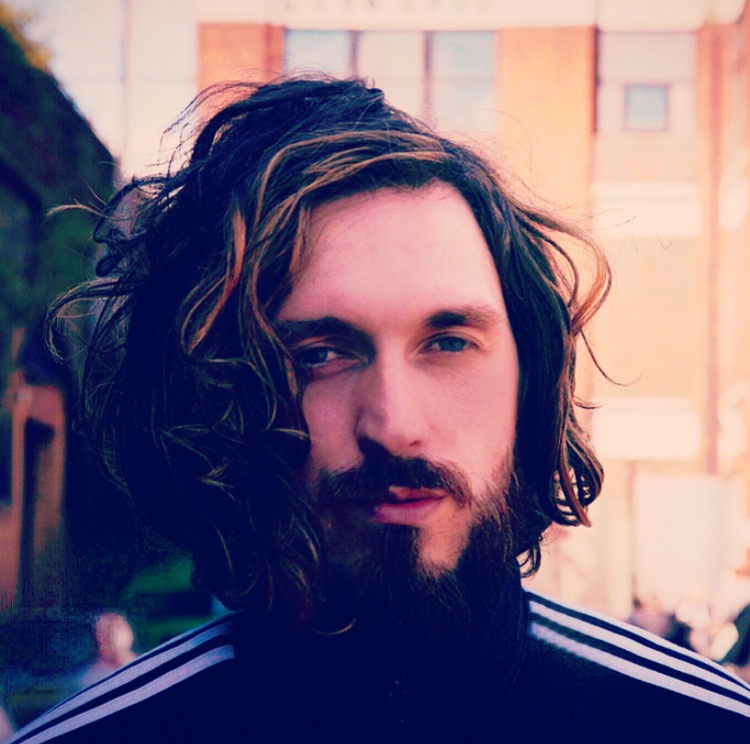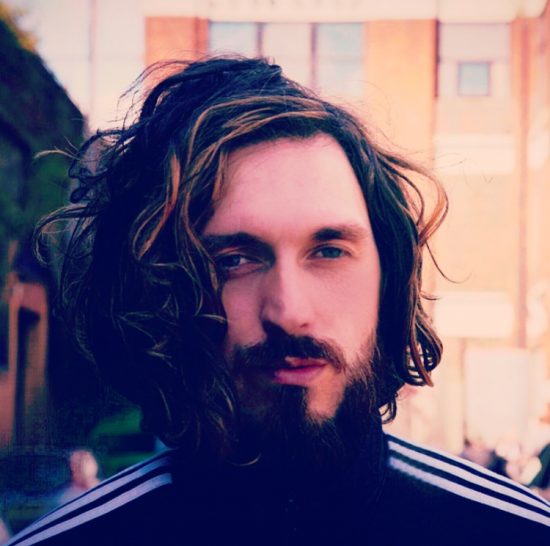 Men, if you're wondering how to blow your partner's mind in bed, check out Dr. Susan Block's advice in Lovehoney.  "The word 'foreplay' sounds like something subordinate, like an appetizer with intercourse as the main course," says Dr. Block  (quoted from her book The 10 Commandments of Pleasure). "When it comes to eating, lots of people like to skip the appetizer. That's fine for food, but skipping foreplay is rarely a good idea for sex. The right foreplay can send you from 0 to 1,000 on the horniness scale." Read more in Lovehoney's "What Is The One Trick That Makes A Man Amazing In Bed?"

"Sex in the Pews," a podcast that's self-described as "Celebrating Sexuality / Exposing Religion," visits the Little Love Church of the Bonobo Way, where hosts Glenn Klein and Owen Pratt speak to the Irreverend Dr. Susan Block herself about everything from Jesus' sex life, the "elusive" female orgasm, religious sexual abuse, the problem with infant circumcision (both male and female), the importance of "outercourse" and first-time sex at religious camp to Block's philosophy of Ethical Hedonism and the Bonobo Way. Amen and Awomen! Listen to the podcast HERE, playing now!
Want to get the goods and the naughty bads of DomCon LA 2019? Read AVN (Adult Video News) Journalist Kim Airs' review of everything that went down, from the thrills of Dr. Susan Block's presentation of the Bonobo Way: FemDoms of the Wild to the kinky, sexy and highly detailed exploration of the DomCon marketplace here.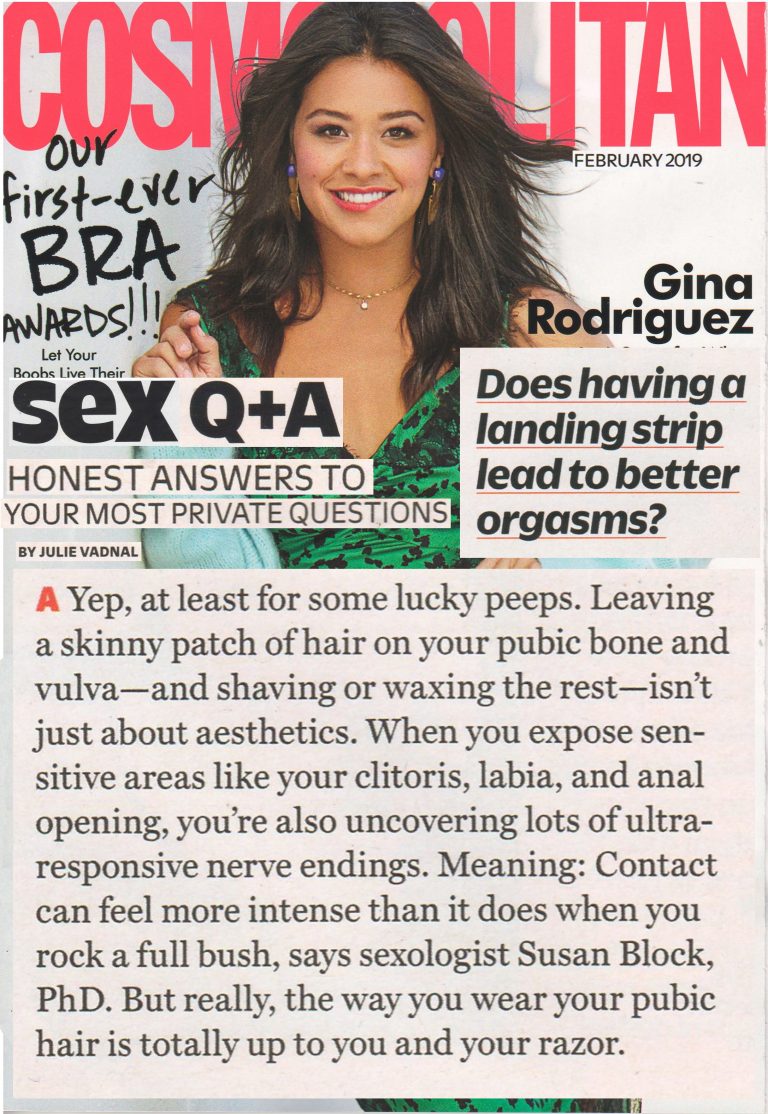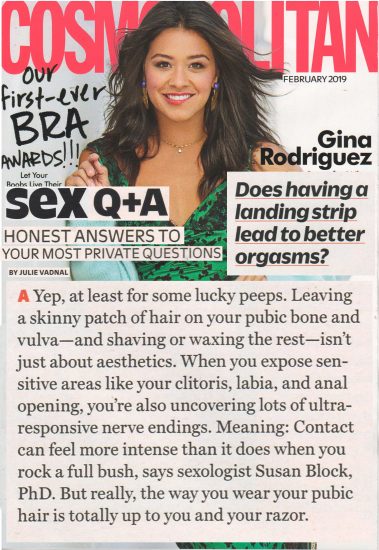 Check out Cosmo's second issue of 2019, which features Dr. Suzy's advice on whether shaving your genitalia can increase the intensity of orgasms. Pick up a copy of the February 2019  Cosmopolitan on stands now!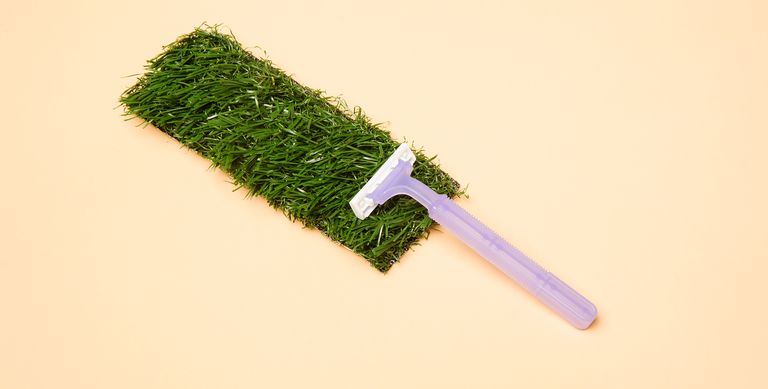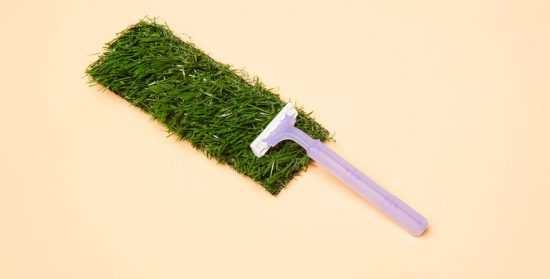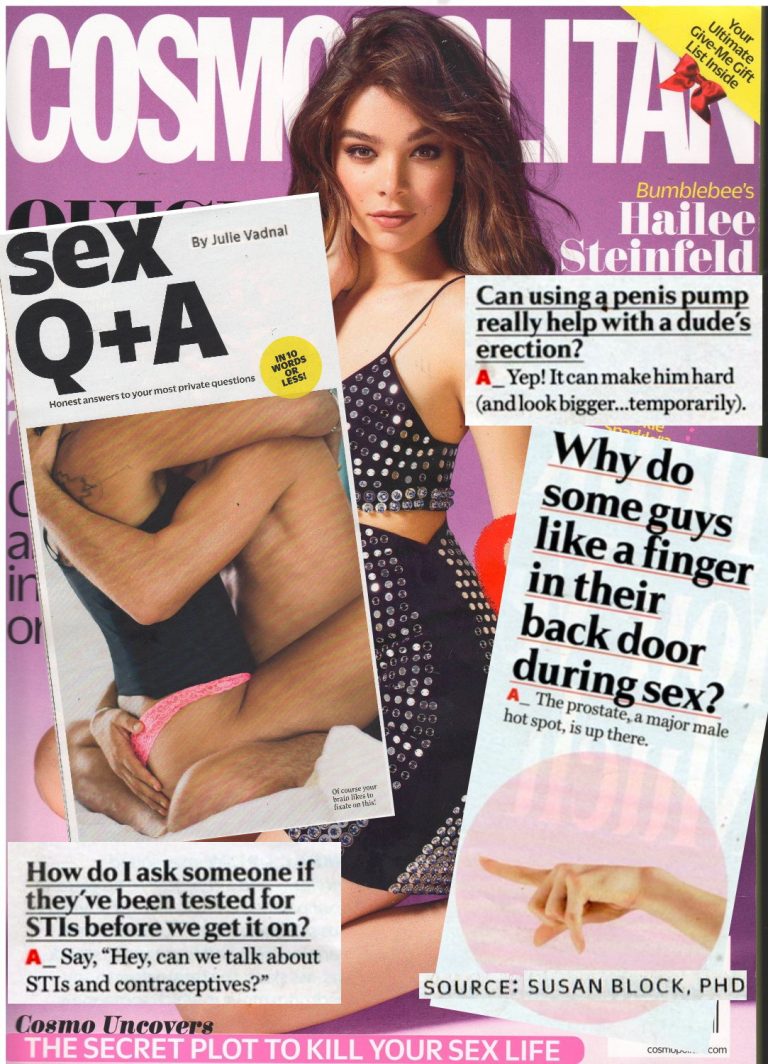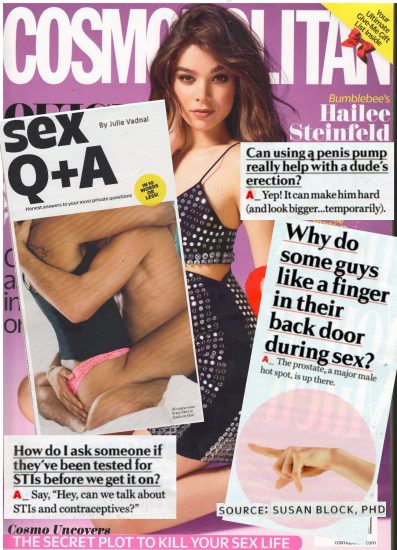 Dr. Suzy returns to Cosmo for the end of 2018, answering questions about penis pumps, prostate stimulation, and more!  Pick up a copy of  Cosmopolitan at your local newsstand today!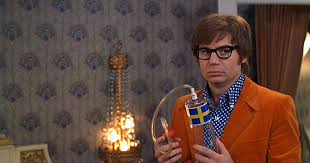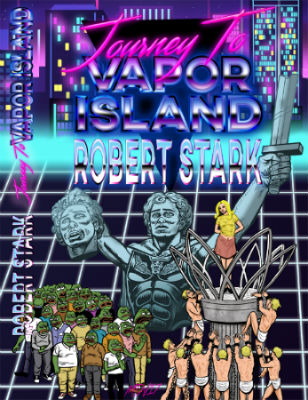 Robert Stark of The Stark Truth interviews Dr. Suzy about incel sex therapy, The Bonobo Way, cunnilingus, sperm wars, cuckolding and more.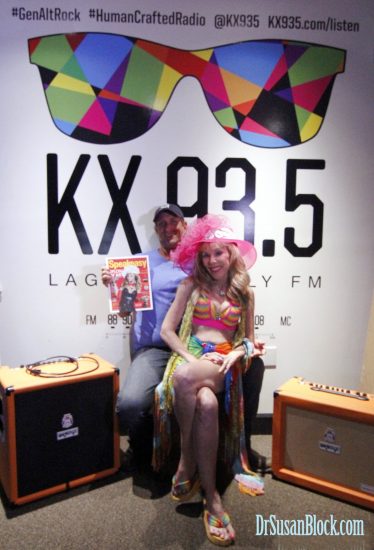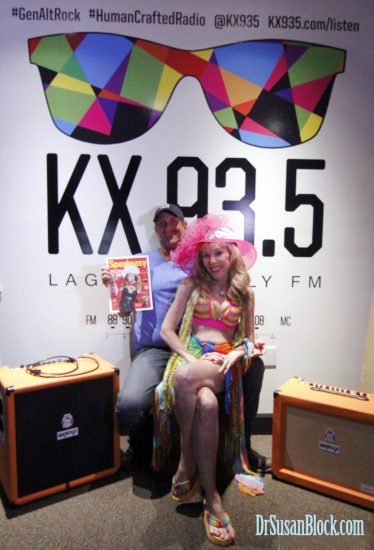 Dr. Suzy is interviewed on Laguna Beach's KX 93.5 FM radio by
Greg Friedman
in Inner Journey 3. Topics include Dr. Suzy and her husband Max's 25+ years of monogamish marriage and close calls with the afterlife.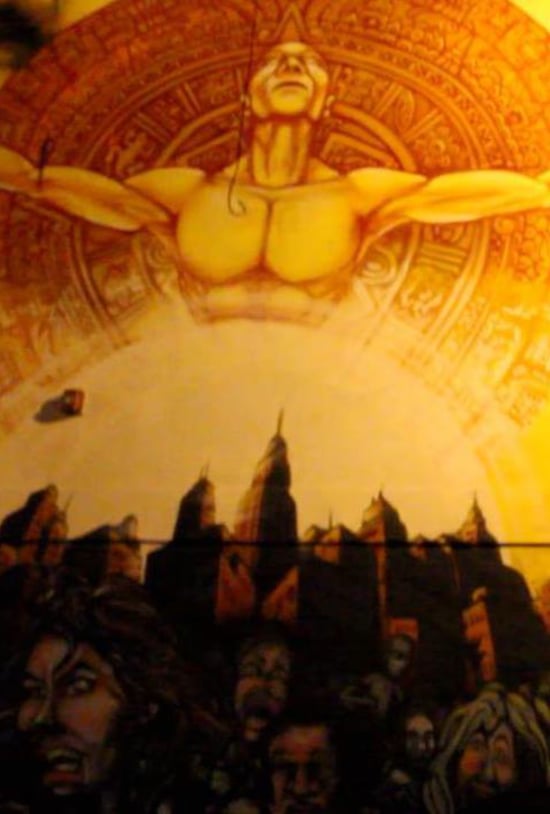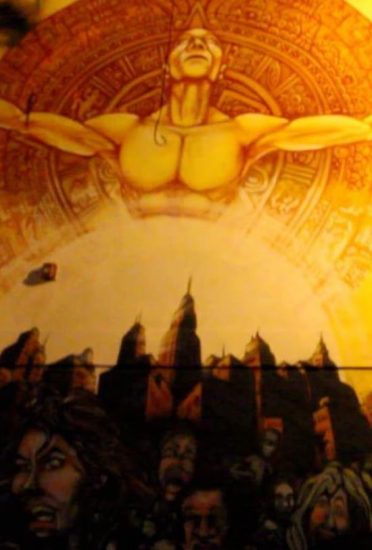 Dr. Suzy adds her expert insight into sexuality and religion and the complex ways the two interact in 
Temples and Brothels
, a documentary film series about sex and religion written and directed by
Moushumi Ghose
.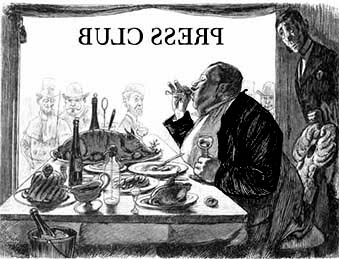 Articles by Dr. Susan Block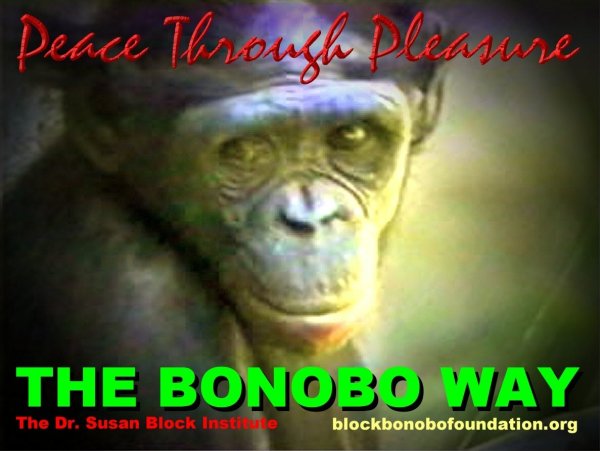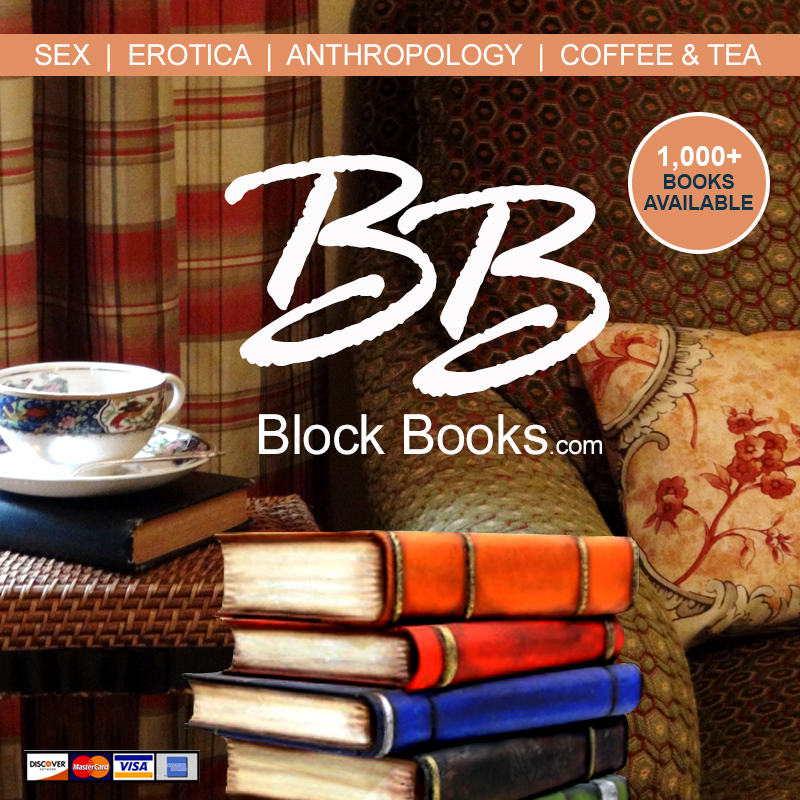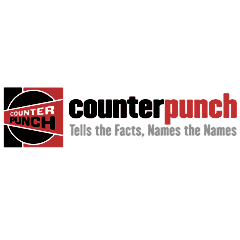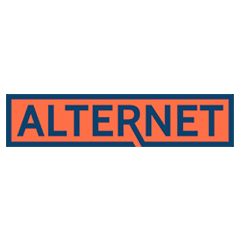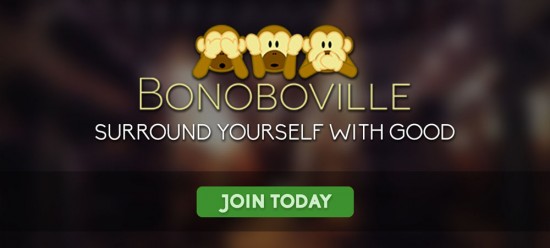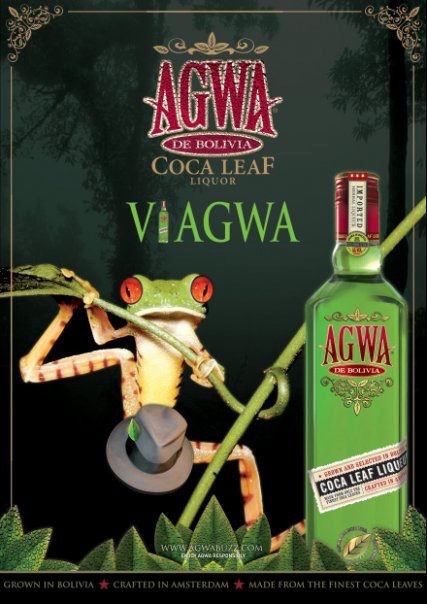 About Dr. Susan Block
Susan M. Block, Ph.D., a.k.a. "Dr. Suzy," world-renowned sexologist and leading champion of sex education, erotic freedom and the highly endangered bonobo apes, is perhaps best-known for her groundbreaking specials on HBO. Host of the famous—and slightly infamous—Dr. Susan Block Show, broadcasting on radio, cable TV and the Internet for over 30 years, Dr. Block is a magna cum laude graduate of Yale University with a Ph.D. in sexology from the Institute for the Advanced Study of Human Sexuality, and a co-founder of Sex Week at Yale, inspiring similar college-student-based sex education conferences around the world. A best-selling, award-winning author, Dr. Block's latest book, The Bonobo Way: The Evolution of Peace through Pleasure, has been acclaimed for its paradigm-shifting vision, humor and sound advice by journalists, sexperts, statesmen, primatologists and porn stars.
---
Director of the Dr. Susan Block Institute for the Erotic Arts & Sciences, she is a top contributor to the Wiley-Blackwell International Encyclopedia of Human Sexuality, authoring "extended explorations" on "Sexual Fetishes," "Phone Sex" and "Striptease," as well as definitive articles on "Spanking" and "Cuckolding." Recently, she wrote the foreword to the award-winning Ecosexuality collection, and her writings on sex, politics and culture have been published in a variety of publications from Counterpunch to Cosmo to her own Journal. But she'll never quit her "day job" as a therapist in private practice, helping thousands of individuals, couples and groups, from California to Saudi Arabia, to explore, understand, discipline, enhance, share and enjoy their sexuality.
Married for over 23 years to Pr. Maximillian R. Lobkowicz, pioneering publisher of the first "reader-written" media such as the LA Star, Love, Hate, Finger, The Brentwood Bla Bla and Beverly Hills, the Magazine, the two founded and direct Bonoboville, both a new social-media and a real "socialist/capitalist," pro-sex community in Los Angeles, known for producing the first reality-based sexuality programs, convivial "Speakeasies," bonoboësque gatherings, erotic art exhibitions, bacchanalian soirées, life-changing lectures, sex-educational seminars, and priceless moments of communal ecstasy, with a portion of all proceeds going to help save the highly endangered real bonobos in the wild.