Desert Susan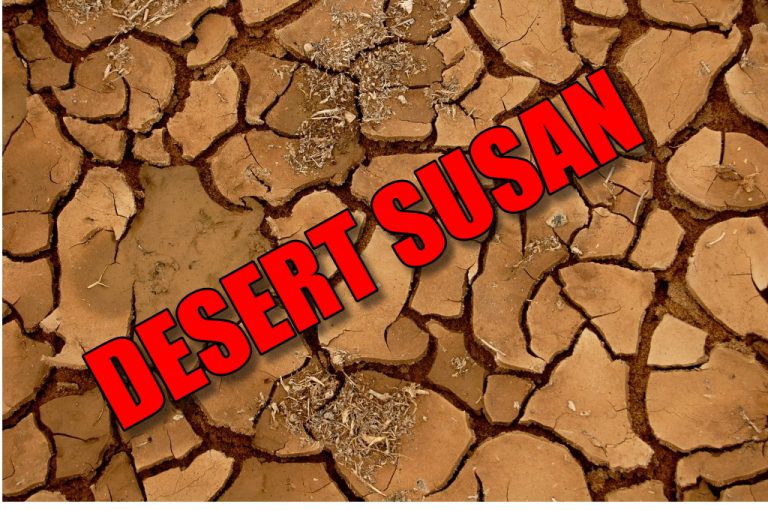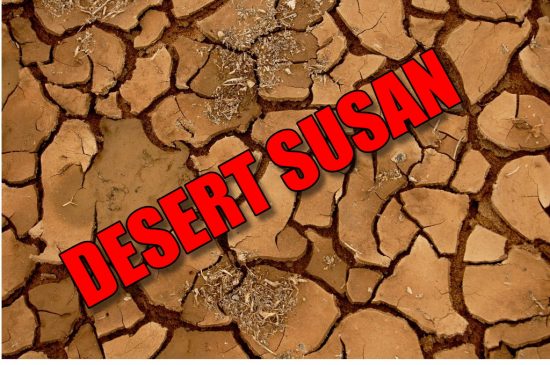 Length 52:53 Date: December, 1990
"Desert Susan" is a vintage, erotic, subtly anti-war audio program that was created by Dr. Susan Block and Maximillian Lobkowicz for National Private Radio on WBS-FM in 1990. More than a thousand free cassette tapes of "Desert Susan" were sent to the troops of Desert Shield, Desert Storm and Desert Fox just before and during the first and second American and Allied invasions of Iraq. Quoting "Desert Susan" in the February 13th, 1991 edition of the Chicago Tribune, columnist Mike Royko writes that in a "sultry voice penetrating the horrors of war… [Desert Susan] comforts, inspires and counsels the troops and generals on their long, lonely mission… bringing them a hot little piece of American pie with a lot of cool whipped cream." Over the years, many veterans of the devastating Iraq Wars have let us know how much "Desert Susan" meant to them, and how they will never forget her message of peace and love.

---
Explore DrSusanBlock.com
Need to talk? Sext? Webcam? Do it here. Have you watched the show? No? Feel the sex. Don't miss the Forbidden Photographs—Hot Stuff, look at them closely here. Join our private social media Society. Join us live in studio 😊. Go shopping. Gift shop or The Market Place. DrSusanBlock.tv, real sex TV at your toe tips. Sex Clips Anyone? FASHION, we have fashion! We also have politics. Politics? Have you Read the book? No? How about the Speakeasy Journal? Click here. Ok, how about some free sex advice?
---
---