Why Presidents Should Celebrate Masturbation Month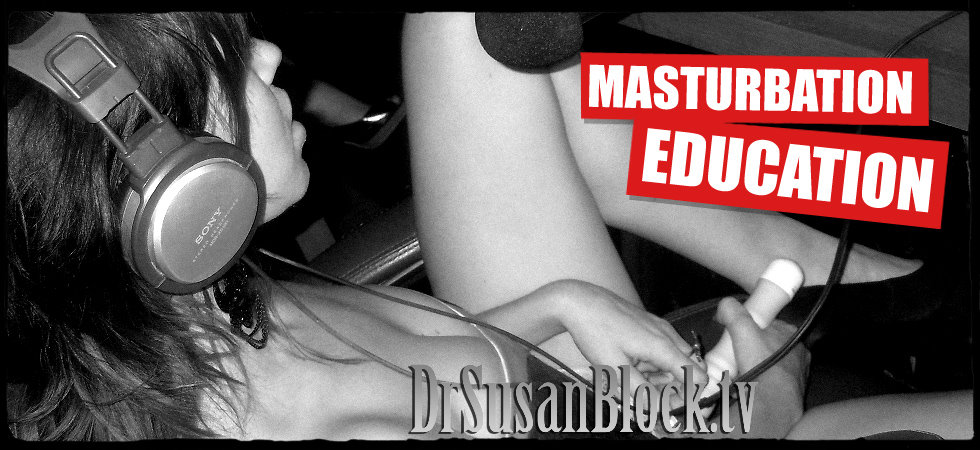 By Dr. Susan Block
Merry Masturbation Month! May is Masturbation Month, having been so proclaimed by my mentor, Dr. Betty Dodson, along with the good folks at Good Vibrations, over 20 years ago, to honor the wisdom and courage of former U.S. Surgeon General Joycelyn Elders. In answer to a question at the end of a United Nations speech in 1994, Dr. Elders was sensible and bold enough to suggest that public school sex education programs teach that masturbation is a safe sex option, as well as a natural and normal part of human sexuality. Instead of being applauded for giving an excellent off-the-cuff response, as she should have been, she was fired by the man who hired her, none other than sax-fingering, I-did-not-have-sex-with-that-woman President Bill Clinton.
Bill may have been one of our more bonoboësque presidents. He did manage to get a blow-job without losing his day job. Still, he was impeached as the nation was turned upside-down in a rabid pursuit of his stray DNA. Bottom line: He should not have fired Dr. Elders. If only he had listened to her and just masturbated instead of spilling his presidential seed all over that blue dress – the devastating climax of the blowjob heard round the world, George W. Bush might not have assumed the position that ruined not just a dress, but a country.
See, this is why everyone, even—or perhaps especially—the President, needs Masturbation Education. Considering how much time the current First Lady spends in the White House, the current unpresidented occupant certainly needs a hand. And this is why we all need Masturbation Month. So go ahead, go bonobos and give yourself a hand. Celebrate the month of May!
© April 28, 2017. Susan Block, Ph.D., a.k.a. "Dr. Suzy," is a world renowned LA sex therapist, author of The Bonobo Way: The Evolution of Peace through Pleasure and horny housewife, occasionally seen on HBO and other channels. For speaking engagements, call 310-568-0066. Email your comments to her at liberties@blockbooks.com and you will get a reply.
Click here for more about Masturbation Month
For Guided Masturbation, call 213-291-9497,

---
Explore DrSusanBlock.com
Need to talk? Sext? Webcam? Do it here. Have you watched the show? No? Feel the sex. Don't miss the Forbidden Photographs—Hot Stuff, look at them closely here. Join our private social media Society. Join us live in studio 😊. Go shopping. Gift shop or The Market Place. DrSusanBlock.tv, real sex TV at your toe tips. Sex Clips Anyone? FASHION, we have fashion! We also have politics. Politics? Have you Read the book? No? How about the Speakeasy Journal? Click here. Ok, how about some free sex advice?
---
---