ROBBIE MARTIN interviews DR. SUSAN BLOCK on MEDIA ROOTS RADIO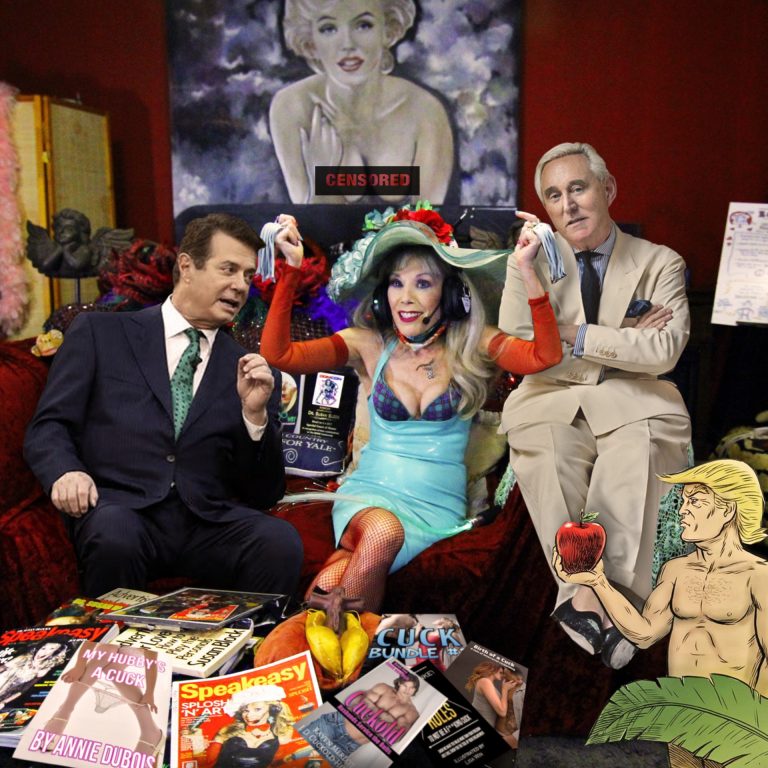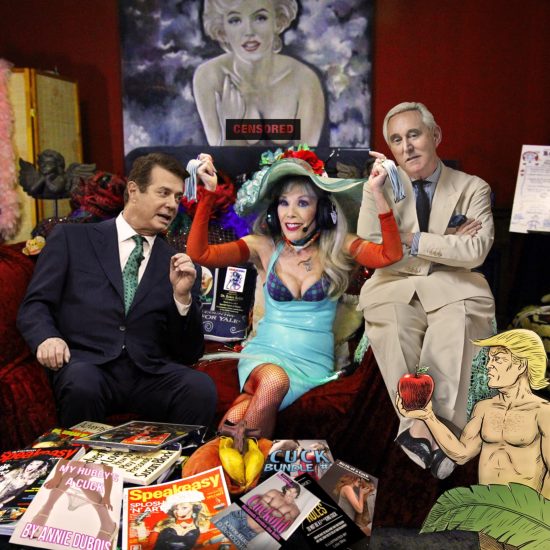 How does human sexuality influence politics? How are politicians now trying to control sex? "Sex Workers Battled Big Tech First, Obscenity Laws & Cuckolding in the Trump-era with Dr. Susan Block," hosted by Robbie Martin on Media Roots Radio, explores these issues and more in this riveting, revealing and inspirational interview. After the Trump Riots and before the Biden inauguration, Robbie and Susan discuss the rioters' sexual motivations and the insurrection itself as an "orgy of violence"; the growing popularity of cuckolding, practiced actively by Trump operatives, Paul Manafort and Roger Stone, and the hypocritical weaponizing of the term "cuck"; the destructive effects of SESTA/FOSTA laws on sex workers' lives and on all of our Freedom of Speech, and the looming threat of SISEA (Stop Internet Exploitation Act); Vice President Kamala Harris' worrisome record as California Attorney General aggressively prosecuting sex workers and Backpage; the "Chilling Effect" on the porn industry and all forms of erotic expression from "set up" cases like Max Hardcore's (on The Dr. Susan Block Show shortly after his release from prison in 2011); the benefits of lust over greed; the inspirational example of our close great ape cousins, the bonobos, and The Bonobo Way of peace through pleasure, and much more. Media Roots Radio is a "non-partisan, radical political podcast focusing on foreign policy, the police state, and social issues" co-hosted by filmmaker Robbie Martin and his sister, journalist Abby Martin, interviewed on The Dr. Susan Block Show in 2014, host of The Empire Files and formerly of Breaking the Set (RT). Dr. Susan Block is an award-winning sexologist, talk show host, best-selling author of The Bonobo Way, advocate for bonobo conservation, columnist and sex therapist in private practice. Listen to the interview here.
---
Explore DrSusanBlock.com
Need to talk? Sext? Webcam? Do it here. Have you watched the show? No? Feel the sex. Don't miss the Forbidden Photographs—Hot Stuff, look at them closely here. Join our private social media Society. Join us live in studio 😊. Go shopping. Gift shop or The Market Place. DrSusanBlock.tv, real sex TV at your toe tips. Sex Clips Anyone? FASHION, we have fashion! We also have politics. Politics? Have you Read the book? No? How about the Speakeasy Journal? Click here. Ok, how about some free sex advice?
---
---