The Emmys Party at the TV Academy
I took Sara Sioux (no relation to Sarah Palin) to the Non-Fiction Peer Group Emmys Party at the Academy of Television Arts and Sciences deep in the heart of the San Fernando Valley.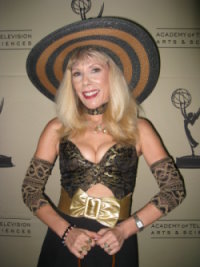 We had fun sipping delicious Grey Goose martinis, munching fresh lobster canapes, showing off our stylin' hats and posing melodramatically on the red carpet.   Aren't we glam?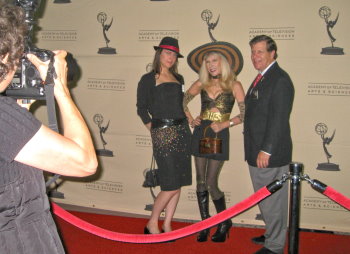 Thus lubricated, we schmoozed up a few folks, including my original HBO director Shari Cookson (now an ATAS Governor) and Dan Berman (also a Governor), John Watson of South Park…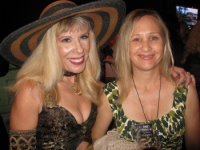 Mitchell Block (my long lost cousin) whose TV show actually won an Emmy, Kathy Griffin, another Emmy winner, the super hot Grey Goose cocktail waitresses and bartenders…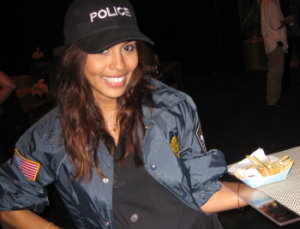 Congrats to all the winners and losers!