Sociology of Sex + Squirting this Saturday, Persian XXXmas & NYE Bacchanalia Coming Up!
Newsletter Of The Dr Susan Block Institute



This Saturday Night, December 17th on The Dr. Susan Block Show
SOCIOLOGY of SEX, RAP, SQUIRTING & ESKIMOS

Just how much do your genes control what's in your jeans?

This Saturday, we will explore the sociology of sex with a professor, a porn star, a rapper, a comedian and a squirting sex journalist. Joining me in my Womb Room broadcast studios will be UC Riverside professor of Sociology Dr. Stephen Sanderson, discussing Darwinian approaches to human sexuality.  Flying in on her sleigh from the North Pole just in time for XXXmas, will be Russian Eskimo porn star Maya Hills and planning to squirt for us will be Ultra Vulgar Super Fiend sex blogger, Danielle Bauman.  Plus, a special performance by hot new hip-hop artist King Kaseem, currently in collaboration with Wu-Tang Clan.  Returning to the Speakeasy will be our favorite G4 comedian/ Fetishvil dollguy Chris Gore….& more (I'm sure ;)
Want to Join our In-Studio Audience of the Show AND Erotic After-Party?
RSVP Here or Call 213.670.0066
Call Anytime. Someone is Always Here 24/7 to Take Your Call
Doors Open @ 9:30pm ~ Show Starts @ 10:30pm ~ After-Party @ Midnite!
Can't Be Here In the Flesh? Watch Us Live on DrSusanBlock.tv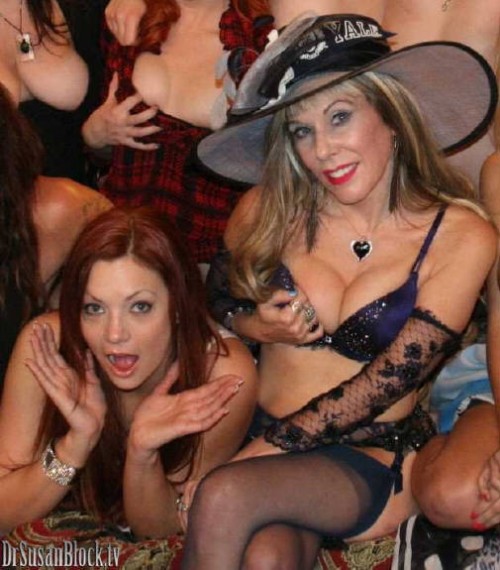 Not Sure If You Should Join ? …CLICK HERE to read some RAVE REVIEWS


or just Listen Free on RadioSUZY1 ~ Call In Live 10:30p-Midnite PT: 1.866.289.7068
Ask a Question, Tell a Story, Make a Comment, Share a Fantasy, Talk with Dr. Suzy & Guests!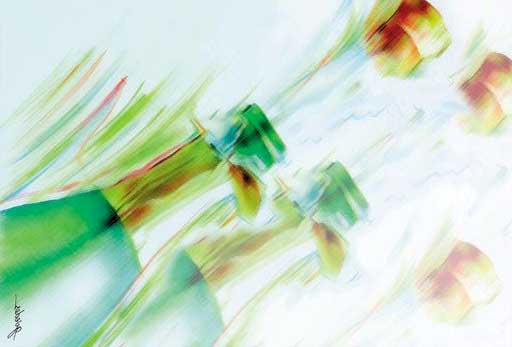 DR. SUZY'S NEW YEAR'S EVE BACCHANALIA
12.31.11
Bring in 2012 with Free Champagne, Aphrodisiacs & Commedia Erotica
@ Dr. Susan Block's World-Famous Speakeasy!
Experience an unforgettably bubbly & erotic New Year's Eve
with Dr. Suzy, Max, Celebrities (TBA), Porn Stars (including Angela Sommers, Missy Martinez, Victoria White, Kira Lansing & more TBA), Swingers, Spankers & the Amazing Bonobo Gang!
Compare with Other NYE Celebrations & You'll See We Have the BEST DEAL for THE MOST FUN in Town!
RSVP Here or call 213.670.0066

NEED to TALK…
About Something You Can't Talk About With Anyone Else?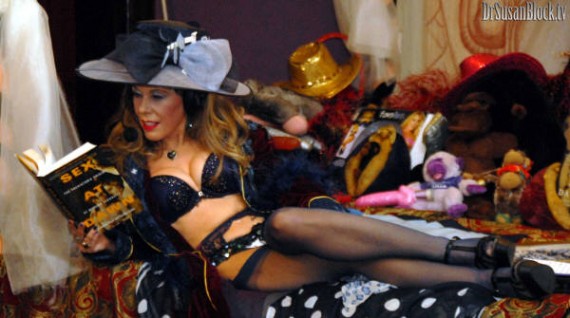 EXPERIENCE TELEPHONE SEX THERAPY
You Can Talk To Us.
Call 213.291.9497
What Can We Talk About?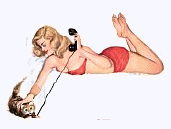 CLICK HERE TO FIND OUT
For Recorded Information, Call 213.291.9497
To Talk or Cam with a Sex Therapist Right Now, Call 213.670.0066
Want to See Your Therapist? Try Webcam Sex Therapy

Beauties & The Bautista Wrestle with Desire
And Check Out the Hot New PG Pix Page from SEX at DAWN 3
Get set for Sex Week on the Yale campus February 4-14, 2012!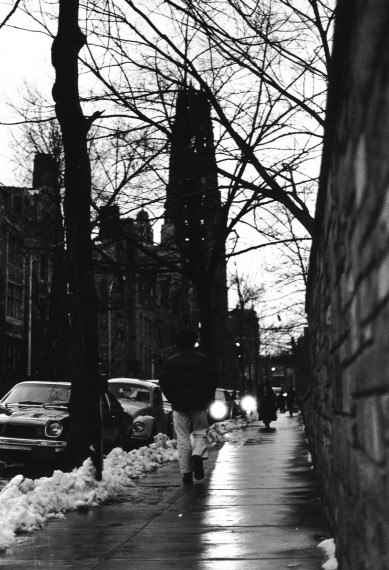 SWAY is under attack from right-wing groups, including with Focus on the Family! If you'd like to support sex education at Yale and other universities, email director@sexweek2012.org or call 213.670.0066 and ask for David.


Do Your XXXMas Shopping in Shopping Heaven!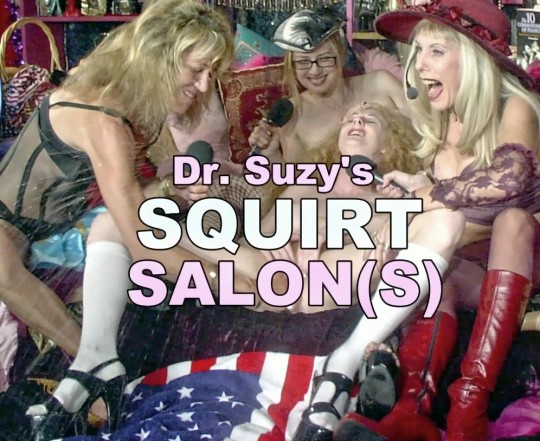 Give Your Lover the Gift of
SQUIRTING!

Give the Ultimate Gift of Literary Love: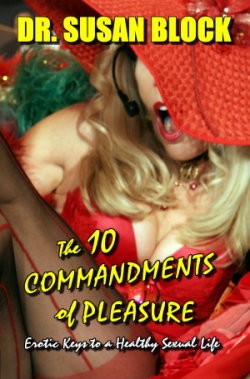 Now Available on Kindle!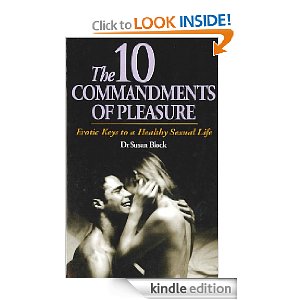 Dr. Suzy's CLASSIFIEDS are BACK! Place or answer ads NOW when everything is FREE!


WANT TO BUY US SOMETHING SEXY, FUN, USEFUL or AWESOME for XXXMas or Horny Hanukkah?
'Tis the Season to Spoil Us with Something from

Or just join DrSusanBlock.tv & help us thrive as you expand your erotic horizons..



Now Playing on DrSusanBlock.tv: "PERSIAN XXXMAS"
STILL Not Sure If You Should Join ? …
CLICK HERE to read some RAVE REVIEWS


And keep in mind that a portion of all proceeds go to help save the highly endangered "make love not war chimpanzees from extinction, supporting our "adopted" bonobos at Lola ya Bonobo and other bonobo conservation programs in Congo, and to promote the Bonobo Way of peace through pleasure around the world

Make Like Bonobos, Not Baboons! Make Love, Not War.
Make Love to Someone You Love Tonight, Even If That Someone Is You.
I LOVE YOU

Happy Holidays ~ Peace on Earth ~ Pleasure for All
OWS Occupy Your World OWS
You Occupy My Heart
AMEN * AWOMEN
x S
DrSuzy