Beauties & The Bautista in the Speakeasy Ring
Newsletter Of The Dr Susan Block Institute



This Saturday Night, December 10th on The Dr. Susan Block Show
BEAUTIES & The BAUTISTA

We're going to UNLEASH YOUR BEAST (in a Bonobo Way)!

featuring all the beefcake you can eat: former WWE Superstar (longest-reigning World Heavyweight Champion in WWE history) turned Hollywood hunk/action star and cancer-fighter, Dave Bautista. Unleash Your BEAST! And in this corner… will be the BEAUTIES: adult film star/motorcycle stunt -rider Destiny Dixon, Playboy Cyber Girl Angela Sommers, this month's Penthouse Danni Girl Samantha Saint, porn vixen Victoria White and webcam girl Daisy Delight. Adding artistic flair to the Beauties & the Beastly Bautista will be Stripperella comic artist and Stan Lee collaborator Anthony Lee Winn.
Want to Join our In-Studio Audience of the Show AND Erotic After-Party?
RSVP Here or Call 213.670.0066
Call Anytime. Someone is Always Here 24/7 to Take Your Call

Doors Open @ 9:30pm ~ Show Starts @ 10:30pm ~ After-Party @ Midnite!
Can't Be Here In the Flesh? Watch Us Live on DrSusanBlock.tv or Listen Free on RadioSUZY1 ~ Call In Live 10:30p-Midnite PT: 1.866.289.7068
Ask a Question, Tell a Story, Make a Comment, Share a Fantasy, Talk with Dr. Suzy & Guests!
Not Sure If You Should Join ? …CLICK HERE to read some RAVE REVIEWS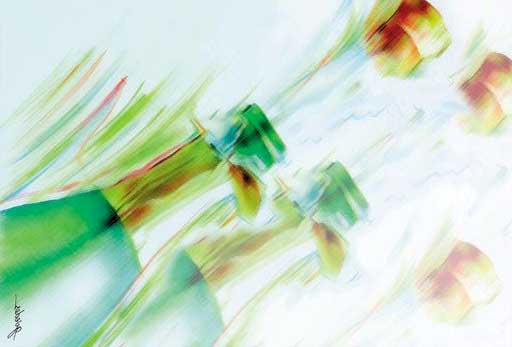 DR. SUZY'S NEW YEAR'S EVE BACCHANALIA
12.31.11
Bring in 2012 with Free Champagne, Aphrodisiacs & Commedia Erotica
@ Dr. Susan Block's World-Famous Speakeasy!
Experience an unforgettably bubbly & erotic New Year's Eve
with Dr. Suzy, Max, Celebrities (TBA), Porn Stars (TBA), Swingers, Spankers & the Amazing Bonobo Gang!
RSVP Here or call 213.670.0066

NEED to TALK…
About Something You Can't Talk About With Anyone Else?

EXPERIENCE TELEPHONE SEX THERAPY
You Can Talk To Us.
Call 213.291.9497
What Can We Talk About?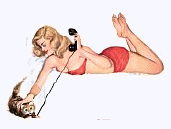 CLICK HERE TO FIND OUT
For Recorded Information, Call 213.291.9497
To Talk or Cam with a Sex Therapist Right Now, Call 213.670.0066
Want to See Your Therapist? Try Webcam Sex Therapy
SEX at DAWN 3: From the Pages of a Book to an Orgy on My Bed!
And Check Out the New PG Pix Page from  SeX-ED in BeD + OLA
Get set for Sex Week on the Yale campus February 4-14, 2012!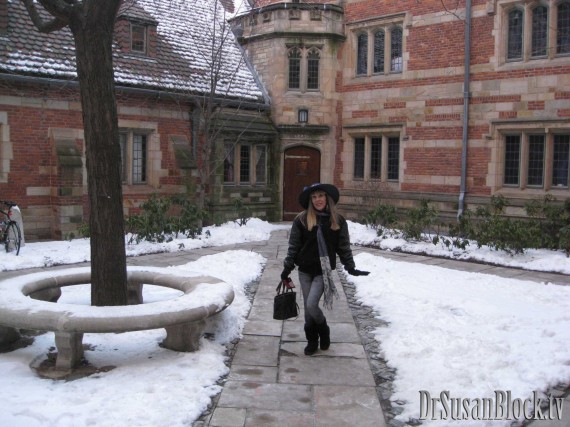 SWAY is under attack from right-wing groups, including with Focus on the Family! If you'd like to support sex education at Yale and other universities, email director@sexweek2012.org or call 213.670.0066 and ask for David.


Do Your XXXMas Shopping in Shopping Heaven!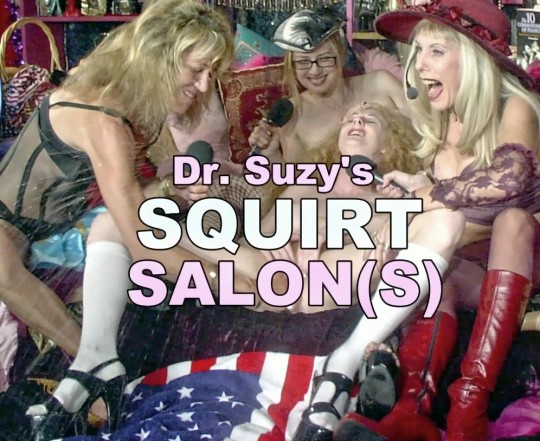 Give Your Lover the Gift of
SQUIRTING!

Give the Ultimate Gift of Literary Love: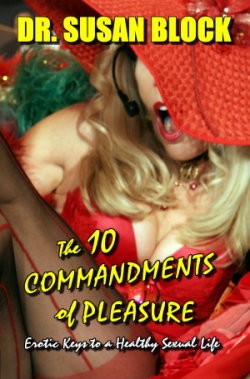 Now Available on Kindle!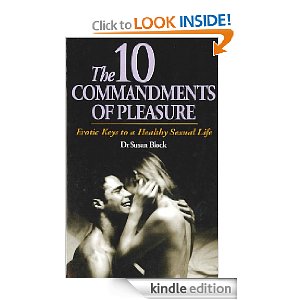 Dr. Suzy's CLASSIFIEDS are BACK! Place or answer ads NOW when everything is FREE!


 WANT TO BUY US SOMETHING SEXY, FUN, USEFUL or AWESOME for XXXMas or Horny Hanukkah?
'Tis the Season to Spoil Us with Something from

Or just join DrSusanBlock.tv & help us thrive as you expand your erotic horizons..



NEW on DrSusanBlock.tv: "Whip Me Again, Sam!"
STILL Not Sure If You Should Join ? …
CLICK HERE to read some RAVE REVIEWS


And keep in mind that a portion of all proceeds go to help save the highly endangered "make love not war chimpanzees from extinction, supporting our "adopted" bonobos at Lola ya Bonobo and other bonobo conservation programs in Congo, and to promote the Bonobo Way of peace through pleasure around the world

Make Like Bonobos, Not Baboons! Make Love, Not War.
Make Love to Someone You Love Tonight, Even If That Someone Is You.
I LOVE YOU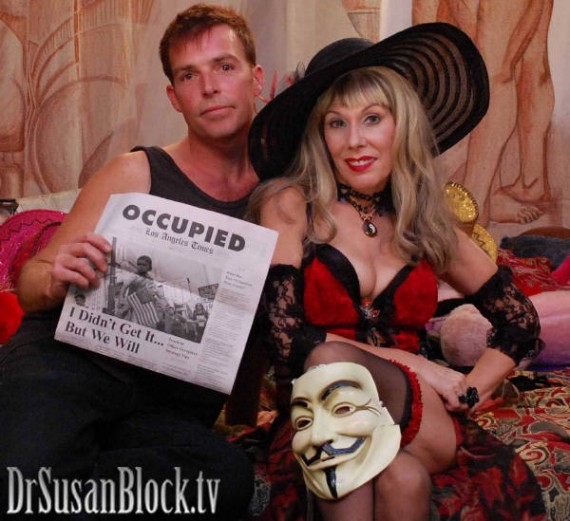 Happy Holidays ~ Peace on Earth ~ Pleasure for All
OWS Occupy Your World OWS
You Occupy My Heart
AMEN * AWOMEN
x S
DrSuzy