Full Moon Over Bonoboville & Mooning Therapy 24/7
Happy Full Mooning from Dr. Susan Block :)
Jack hit the jackpot, so now Bonoboville needs a new Live-In Web Dev. If you qualify, please apply. Call 310-568-0066.


---
Poly on Wry, a tasty triple-decker sandwich of polyamorous possibilities. Just in case you missed it live,  watch Poly on Wry here. 

---
Kinky Newlyweds with Irene & Evan, an intimate conversation from SEX CALLS archives, affirm that foreplay is okay, and outer course is in. This call is not with a therapy client, those are calls are confidential.

---

Therapists Without Borders | Radio Without Boundaries

SEX CALLS: Bisexual Monogamy

Watch listen & learn how to better communicate with your partner in this SEX CALLS vintage episode, Bisexual Monogamy. SEX CALLS are not Institute therapy clients. Those calls are absolutely private.


---
Dr Susan Block's Amazing XXX Theater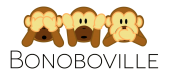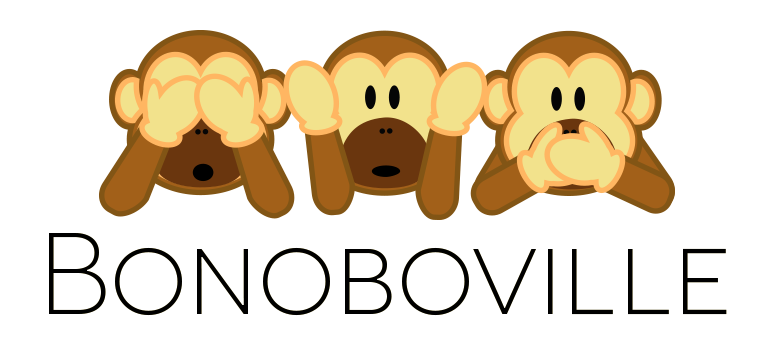 Surround yourself with good.
The Bonoboville Studio

Catch all the latest and greatest from the Bonoboville Studio, including the Dr. Susan Block Show… for free!

---
 

Take your love of bonobos to the next level with gear from our exclusive series of bonobo apparel and accessories.

From head to toe, we've got you covered. But don't be bashful, #FreeTheNipple.

---
Why are you still reading this? Call us already 310.568.0066.