Spearmint Rhino Saturday + EcoSex, Burlesque & Bonobo Gay Pride :)
This Saturday on DrSuzy.Tv: Spearmint Rhino King & Playboy Playmate!
Proud to be Gay: The Bonobo Way

Happy Gay Pride Season! "Gay Pride" needs a mascot and who better than the bonobo to remind us that LGBTQA sexual diversity is utterly organic and natural, adding to the richness of individual lives and the ecology of society. Bonobos are gay (in a way), and that's more than okay. For More Click Here

---
The Dr Susan Block Newsletter, Read it while its still news.
Streaming in-studio, a marathon of live shows to keep you going all June. Like what you see? Watch your favorite on our clips site.

---
Need to talk? You can talk to us. Call 213-291-9497.

Imaginative and sexual, our newest therapist Dominique is now available for phone sex therapy, including fantasy role-play and guided masturbation calls calls. Do you need to talk with someone about something you can't talk about with anyone else? Call us for phone, sext or webcam therapy now: 213-291-9497.


---
From fantasies to reality, we're here to talk, listen and advise. Call us anytime, even right now! 213-291-9497.


---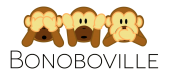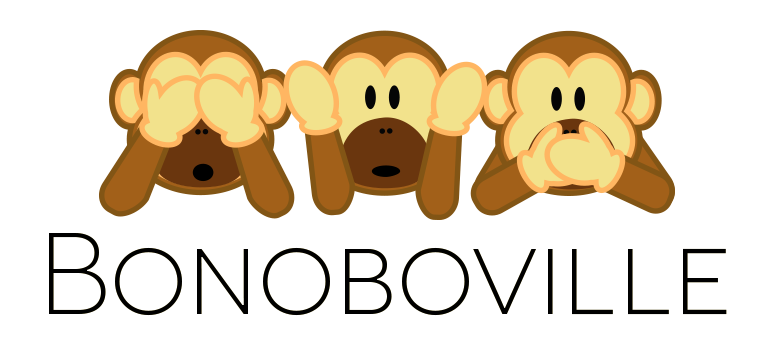 Whether you're advertising for love, offering a service or are ready to part with a few items, you can use our Bonoboville Classified section to promote your interest, product or service. No schmucks or chimps allow.


---
We're not just a social media site, we're actively living the Bonobo Way. Join as a member and become part of the Revolution of peace through pleasure. Bonoboville Studio Membership has its pleasures.

---
Why are you still reading this? Call us already, 310-568-0066