Rise Up This Easter Eve with The Dr. Susan Block Show
Newsletter Of The Dr Susan Block Institute


This Saturday, April 23, on The Dr. Susan Block Show
A Very Necro Easter Eve with Girls & Corpses & Sex & Metal
featuring Corpsy Rhine, Chastity Lynn, Sasha Sweet, Scarlett Fay & More
"Looking forward to enjoying our own Commedia Erotica Resurrection this Easter Eve with the posthumously notorious Corpsy and the Corpsettes!" says Dr. Suzy
Doors Open @ 9:30pm ~ Live Show Starts @ 10:30pm ~ After-Party @ Midnite!
For Show Information & Reservations Call 213.670.0066
Call Anytime (Including Right Now)! Someone Is Always Here For You.
LIVE ON-AIR CALL-IN NUMBER: 1.866.289.7068

Proceeds go to help save the highly endangered "make love not war chimpanzees from extinction, supporting
our "adopted" bonobos at Lola ya Bonobo and other bonobo conservation programs in Congo,
and to promote the Bonobo Way of peace through pleasure around the world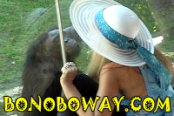 THREE NEW BLOGGAMIES 
Happy Birthday Bettie Page!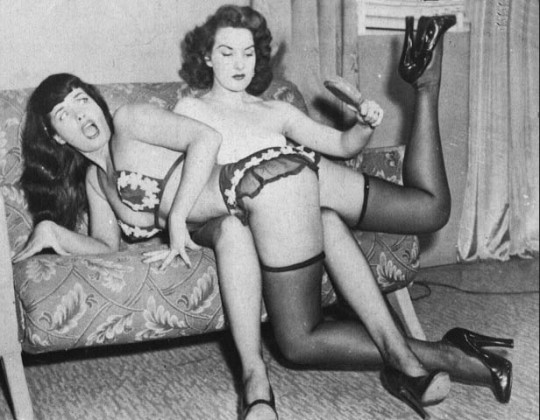 Is Bettie Page getting her Birthday Spanking in Heaven? click to continue
Happy Easter, Jesus & Bacchus!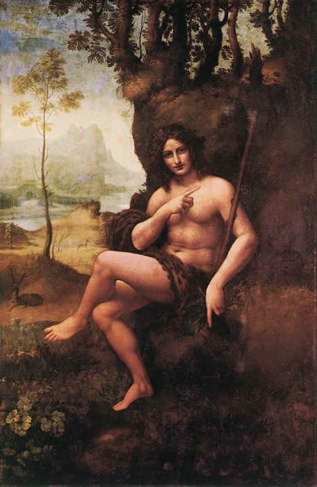 Bacchus looks like John the Baptists here,
but the story of his divine life resembles Jesus!
"On the Eve of Easter Sunday, when Jesus Christ is said to have "risen" from the dead…" click to continue…
Airborne Ranger Bonobo
"War and certain types of meetings are hell.  I soldiered through a relentless barrage of such…" click to continue…

Need to Talk…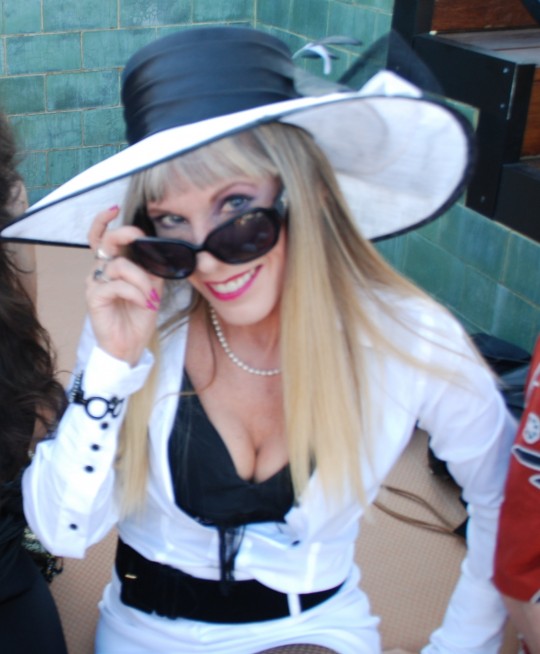 …About Something You Can't Talk About With Anyone Else?
You Can Talk To Us.
Call 213.291.9497


FOR RECORDED INFORMATION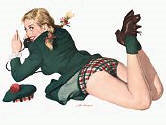 CLICK HERE TO FIND OUT

Need Something for Spring Fever? Find It in Shopping Heaven!
| | | |
| --- | --- | --- |
| | | |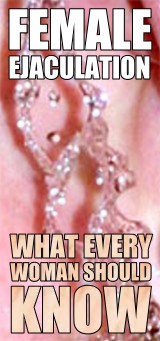 THINGS TO CLICK WHEN YOU HAVE NOTHING ELSE TO DO
NEED TO TALK ABOUT SEX? | THEATER | RADIO 1 2 3 | TV | COMMUNITY | BONOBOS | MAXARTCORE | GIFT SHOP | SITE ARCHIVES | DR. BLOCK'S JOURNAL | SEARCH | CLASSIFIEDS | CALENDAR | WATCH THE TV SHOW | BONOBO WAY HOTEL | SEX PLEASURES | BLOCKBOOKS | BLOCK STUDIOS TOUR | FRONT PAGE | NEWSLETTER | JOIN BACKSTAGE | CLIP-O-RAMA
Make Like Bonobos, Not Baboons! Make Love, Not War.
Make Love to Someone You Love Tonight, Even If That Someone Is You.
I LOVE YOU

Peace through Pleasure
AMEN * AWOMEN
x S
DrSuzy