Summer Solstice with Nina Hartley, Book-Spanking Layla Sin & The Bonobo Summer of Love ♥
Wishing You a Bonobo Summer of Love from The Block Institute!
Put The Bonobo Way on your summer reading list. 22 five star reviews on Amazon! #BonoboSummer.

---
 

Dr. Suzy's Bringin' Foreplay Back

"When it comes to eating, lots of people like to skip the appetizer. That's fine for food, but skipping foreplay is rarely a good idea for sex. The right foreplay can send you from 0 to 1,000 on the horniness scale…" ~ Dr. Suzy


Read the rest of this excellent (and very succinct) SHEKNOWS article on the vital, often neglected importance of "foreplay" in sex (especially for women, but also for men –and everyone else)

Need to talk about FOREPLAY or anything else you can't talk about to anyone else? You can talk to us. We're the Therapists Without Borders of the Dr. Susan Block Institute. Call 213-291-9497.

---
Do you need a bare bottom spanking, or would you rather give a good OTK to someone? Either position, call us anytime: 310.568.0066.

---
June Joys, Books and Toys!

Take Bonoboville Communion with us! Get a studio membership. Never be bored on Saturday nights again.


---
With a Bonoboville studio membership you can become part of our infamous festivities and even use our studio for your own private events.

To become a Bonoboville studio member or book your next event here: Call 310-568-0066

---
Foreplay, Afterplay & Birthday Play

"Many thanks (and a few spanks) to all family, friends & lovers for your beautiful bday wishes that came in while we escaped to the Madonna Inn. I love you more than I can say." More pix & blog coming soon

---
Foreplay: The Art of Seduction

Give the gift of pleasure.

Become a truly great lover!

Learn to arouse anyone through the art and science of sexual seduction and arousing foreplay.

Includes tips on setting the mood, giving great oral sex (both ways), massage, anal-oral sex & more. Approximate running time: 1 hour.

The power to give pleasure is the greatest power you have. This instructional video gives you that power.

Foreplay: The Art of Seduction is available as a digital download or as a DVD.


---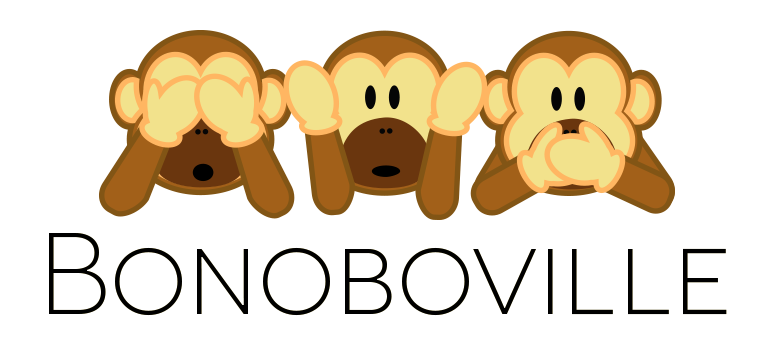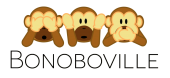 Consider posting in our classified section. We get it, you're busy, but still want to meet people.

---
Listen to shows from the Block Studio Archive. From Bettie Page to Abby Martin, these groundbreaking clips can be streamed directly from your phone.

Surround yourself with good. See bonobos. Hear bonobos. Meet bonobos. Go bonobos Go!

---
Stop reading and call already: 310-568-0066!
---
Explore DrSusanBlock.com
Need to talk? Sext? Webcam? Do it here. Have you watched the show? No? Feel the sex. Don't miss the Forbidden Photographs—Hot Stuff, look at them closely here. Join our private social media Society. Join us live in studio 😊. Go shopping. Gift shop or The Market Place. DrSusanBlock.tv, real sex TV at your toe tips. Sex Clips Anyone? FASHION, we have fashion! We also have politics. Politics? Have you Read the book? No? How about the Speakeasy Journal? Click here. Ok, how about some free sex advice?
---
---