From UPRM to UC Berkeley: The Bonobo Way for Valentine's Day!

Valentine Vixens & Lupercalia Lovers Welcomed

Bonobo Way for Valentine's Day!

Save the bonobos from extinction as you save your love life from annhilation. Still time to get the Kindle before V-Day, now with over 30 Amazon 5-star reviews & becoming a movement at universities, on beaches & in bedrooms around the world! #GoBonobos


---
If you're ready to make love last, read this. For something wilder this year, RSVP for Lupercalia Call 310-568-0066.


---
Advice on sex positions from the sexperts, watch now.

---

Dr. Suzy's Clip-O-Rama XXX Theater



Agitate the airwaves: Watch DrSuzy.Tv live or on-demand

Insightful, radical, and avant-garde, Capt'n Max's Finger Magazine pushed the boundaries of free press, by publishing reader-submitted media, and then the authorities came in… READ MORE


---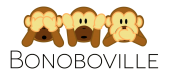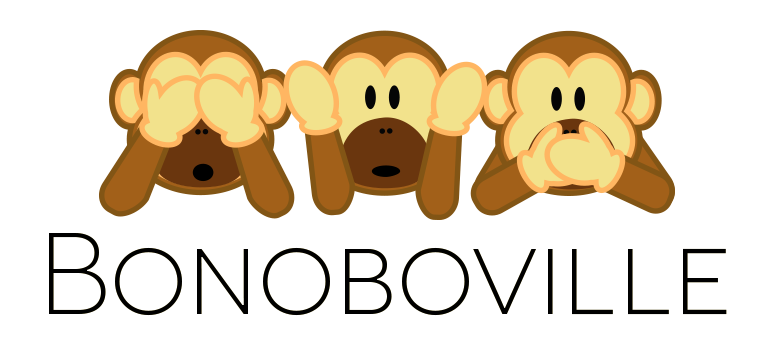 Start a RƎVO˩ution.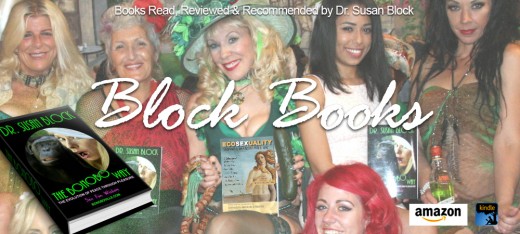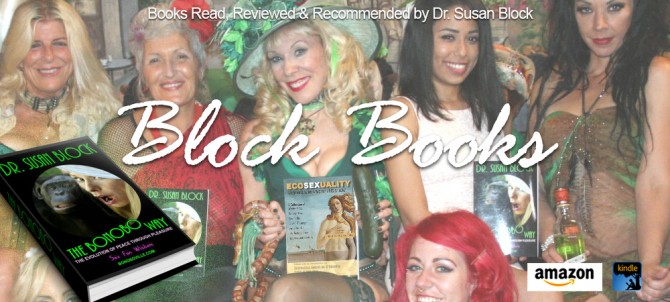 "Dr Susan Block's 10 Commandments of Pleasure are the best to come around in the past 2000 years. Bravo!"
Nina Hartley, adult film star & sex educator

"Thank you, Dr Suzy, for showing me that sex education can be sexy." Sheila Nevins, Exec VP, HBO

"Thank God for sexpert Dr. Susan Block…Dr. Block is one of the nation's leading sexologists, and a very bright and funny woman to boot." Robert Scheer, The Los Angeles Times

---
Access articles and essays written by Dr. Susan Block, who is now among the top .05 percentile of researchers on Academia.edu. Stay connected and subscribe today for all the pleasures of erotic, wisdom and education.


---
Need to talk? Why wait? Call now | 213.291.9497