Midwinter Night's Sex Comedy this Saturday, Bonobo Way Coming to Puerto Rico, RIP Dan "Grizzly Adams" Haggerty & Phone Therapy Anytime 24/7


Therapists without Borders | Radio without Boundaries

Dr. Suzy's Clip-O-Rama XXX Theater

Erotic, sensual, and sexy, Feet for Lovers explores the sexual nature of Feet. Follow along as Dr. Susan Block tours tootsies, stockings, shoes and boots, squish, "foot jobs" and foot worship. Discover the pleasure of giving and receiving "toegasms" with this amazing vintage video. With over an hour of footage, Feet For Lovers is a premier video for podophilascs and the curious alike.

Now playing in the Clip-O-Rama Theater, this gem from the Block Studio archives is sure to get your toes curling and is a great introduction into the world of foot fetishes. Enjoy.


Agitate the airwaves: Watch DrSuzy.Tv live or on-demand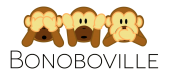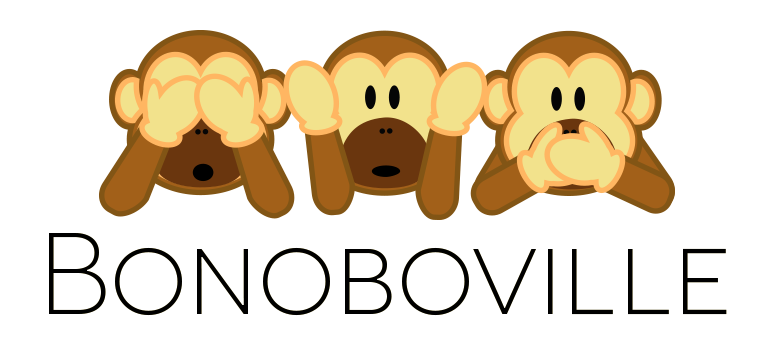 Social Media Grown Up

Make 2016 your year to #GoBonobos!
A Must Read for Humans, and dogs too.

Give The Bonobo Way, the book that boldly asks: What do these great apes know about sex–and the rest of life–that we don't?
Here's what we know about bonobos:
✿ They have a lot of sex.
✿ They don't kill each other.
✿ They empower the females.
✿They make peace through pleasure.
And we thought humans were the smartest apes!
Give someone special The Bonobo Way (even if that someone is you)! A portion of all proceeds go to help save the wild bonobos from extinction. Already given it to everyone you know? Make a donation to bonobo conservation.

Need to talk? Why wait? Call now | 213.291.9497
---
Explore DrSusanBlock.com
Need to talk? Sext? Webcam? Do it here. Have you watched the show? No? Feel the sex. Don't miss the Forbidden Photographs—Hot Stuff, look at them closely here. Join our private social media Society. Join us live in studio 😊. Go shopping. Gift shop or The Market Place. DrSusanBlock.tv, real sex TV at your toe tips. Sex Clips Anyone? FASHION, we have fashion! We also have politics. Politics? Have you Read the book? No? How about the Speakeasy Journal? Click here. Ok, how about some free sex advice?
---