Lord Exceter Miles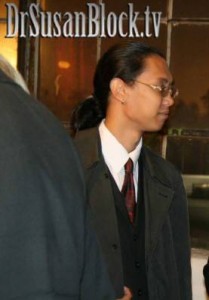 Previous Show Appearances:
Airdate: 2/11/12
Valentine Lupercalia 2012
Listen to the show for free.
Read the blog here.
See the PG Pix.
See the Video and X-rated Pix.
DVD not yet available. Send us your email address if you'd like to be notified when they become available.