Inner Journey with Greg Friedman and Guest Dr. Susan Block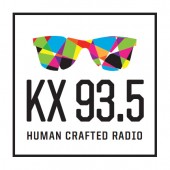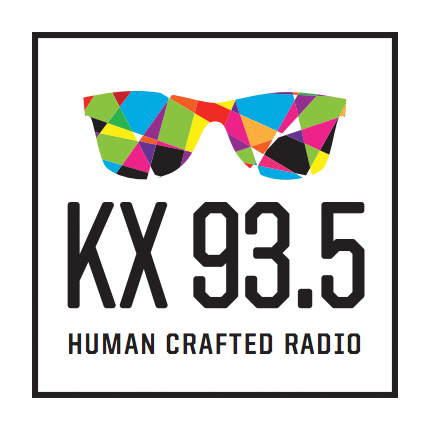 Guest, Dr. Susan Block is a Yale University graduate (magna cum laude with distinction) a sex therapist, who is perhaps best-known for her groundbreaking HBO specials, and is a leading international champion of sex education, erotic freedom and our great ape cousins, the bonobos. She is also a best-selling, award-winning author. Dr. Block's latest book, The Bonobo Way: The Evolution of Peace through Pleasure, has been praised as "brilliant," "transformative" and "revolutionary" by primatologists, politicians, spiritual leaders and porn stars alike.
Inner Journey
hosted by Greg Friedman
♫ LISTEN NOW ♫
---
Explore DrSusanBlock.com
Need to talk? Sext? Webcam? Do it here. Have you watched the show? No? Feel the sex. Don't miss the Forbidden Photographs—Hot Stuff, look at them closely here. Join our private social media Society. Join us live in studio 😊. Go shopping. Gift shop or The Market Place. DrSusanBlock.tv, real sex TV at your toe tips. Sex Clips Anyone? FASHION, we have fashion! We also have politics. Politics? Have you Read the book? No? How about the Speakeasy Journal? Click here. Ok, how about some free sex advice?
---