Carnal Carnival 8/8, Sex at Dawn IV, Orgies in Alternet, the Bonoboville "Pleasure Compound" in Citizen LA & Pleasure Therapy on Your Phone :)
Do you know what the bonobos know?
"Impactful, often hilarious…wildly entertaining…Dr. Susan Block's Bonobo Way just might hold the key to world peace…."  —Read more of Steve Karras' rave review of The Bonobo Way in the Huffington Post .


---

Sensual latina Milf, bilingual with a sensual voice. Ready to listen, talk, and roleplay. From fantasies to marriages, we can talk about anything your like: ¿Necesitas hablar con alguien? Llámenos ahora al 310.568.0066.

---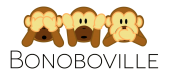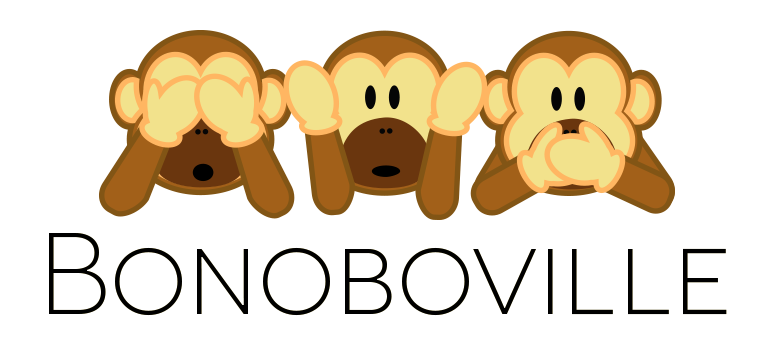 "A sexually diverse utopian hangout is difficult to come by, seemingly requiring a consolidation of improbabilities for such a scene to unfold. A support group of active participants must also be on hand to nurture mutually beneficial relationships while filtering out toxic personalities… Luckily… adventure, optimism, and love is what Dr. Susan Block is all about…Patients become fans, and fans become evangelists…" —Read the rest of this hot new article in Citizen LA, and let it take you for a walk on the bonobo side, with a sneak peak into one of LA's sexiest secrets…


---
Dr. Block calls Sex at Dawn "the best, most fascinating, most unsettling, yet ultimately inspirational book on the evolutionary nature of human sexuality that's out there":Sex at Dawn

---
Why are up still reading this? Call us 213.291.9497
---
Explore DrSusanBlock.com
Need to talk? Sext? Webcam? Do it here. Have you watched the show? No? Feel the sex. Don't miss the Forbidden Photographs—Hot Stuff, look at them closely here. Join our private social media Society. Join us live in studio 😊. Go shopping. Gift shop or The Market Place. DrSusanBlock.tv, real sex TV at your toe tips. Sex Clips Anyone? FASHION, we have fashion! We also have politics. Politics? Have you Read the book? No? How about the Speakeasy Journal? Click here. Ok, how about some free sex advice?
---