The Wedding Anniversary

Newsletter Of The Dr Susan Block Institute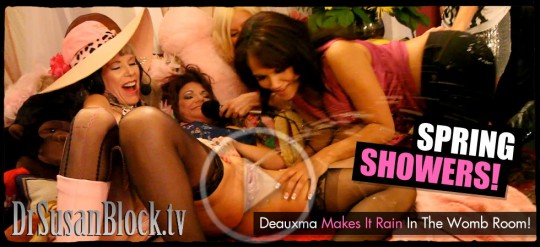 Deauxma soaks the Womb Room–27 squirts!
just posted on DrSusanBlock.tv!



This Saturday, April 9, on The Dr. Susan Block Show
Dr. Suzy & Prince Max  Celebrate Their 19th Wedding Anniversary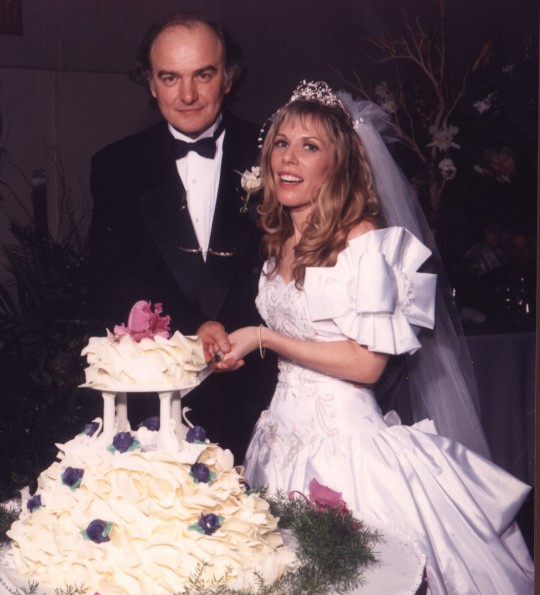 with Friends, Fucksaws, Bikinis Babes & Porn Stars!
Kat Medrano, Brittany Madison, Ken Melvoin-Berg, Sunny Megatron
PLUS Misti Dawn, Michael Vegas, Ash Hollywood, Xander Corvus,
RubberNecro, Amanda Blow & More Awesome Stars In Studio
Doors Open @ 9:30pm ~ Live Show Starts @ 10:30pm ~ After-Party @ Midnite!
For Show Information & Reservations Call 213.670.0066
Call Anytime (Including Right Now)! Someone Is Always Here For You.


Fucksaw courtesy of JT Stockroom
Can't Be Here In the Flesh? Watch Us Live on DrSusanBlock.tv
Proceeds go to help save the highly endangered "make love not war chimpanzees from extinction, supporting
our "adopted" bonobos at Lola ya Bonobo and other bonobo conservation programs in Congo,
and to promote the Bonobo Way of peace through pleasure around the world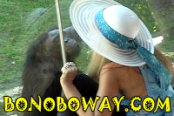 Need to Talk…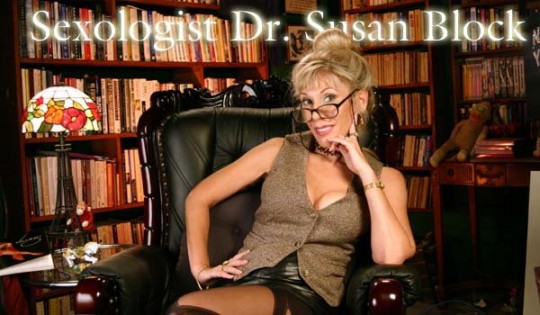 …About Something You Can't Talk About With Anyone Else?
You Can Talk To Us.
CALL 213.291.9497
FOR RECORDED INFORMATION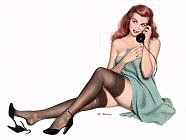 Need Something for Spring Fever? Find It in Shopping Heaven!
THINGS TO CLICK WHEN YOU HAVE NOTHING ELSE TO DO
NEED TO TALK ABOUT SEX? | THEATER | RADIO 1 2 3 | TV | COMMUNITY | BONOBOS | MAXARTCORE |  GIFT SHOP | SITE ARCHIVES | DR. BLOCK'S JOURNAL | SEARCH | CLASSIFIEDS | CALENDAR | WATCH THE TV SHOW | BONOBO WAY HOTEL | SEX PLEASURES | BLOCKBOOKS | BLOCK STUDIOS TOUR | FRONT PAGE | NEWSLETTER | JOIN BACKSTAGE | CLIP-O-RAMA
Make Like Bonobos, Not Baboons! Make Love, Not War.
Make Love to Someone You Love Tonight, Even If That Someone Is You.
I LOVE YOU
Peace through Pleasure
AMEN * AWOMEN