SeX ED in BED This Saturday, Spanksgiving Love All Season
Newsletter Of The Dr Susan Block Institute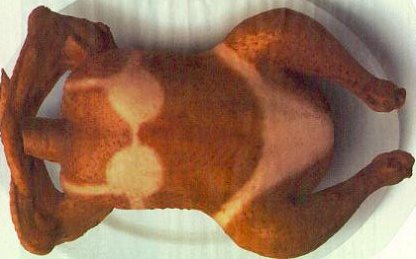 This Saturday Nite, November 26th on The Dr. Susan Block Show
SeX ED: in BED w/the Birds & Bees
"By the Saturday after Thanksgiving, we'll be ready to "get stuffed" in a much sexier way !" ~Dr. Suzy
featuring  somatic sexologist, aphrodisiac mixologist and Red Hot Touch author, Jaiya, along with her partner, sexological bodyworker Jon Hanauer.  Also joining us will be adult model/sex coach Sienna Sinclaire performing a burlesque striptease, marriage counselor Dawn Michael and her radio partner–whom she met at Dr. Suzy's Speakeasy–porn performer Bon Jon Syn, plus the always educational and marvelous TS Morgan Bailey. Plus  Occupy LA occupies The Dr. Susan Block Show, featuring a special report from Occupy LA's stagecraft spokesman Jo Wo.
Want to Join our In-Studio Audience of the Show AND Erotic After-Party?
RSVP Here or Call 213.670.0066
Call Anytime. Someone is Always Here 24/7 to Take Your Call
Doors Open @ 9:30pm ~ Show Starts @ 10:30pm ~ After-Party @ Midnite!
Can't Be Here In the Flesh? Watch Us Live on DrSusanBlock.tv or Listen Free on RadioSUZY1 ~ Call In Live 10:30p-Midnite PT: 1.866.289.7068
Ask a Question, Tell a Story, Make a Comment, Share a Fantasy, Talk with Dr. Suzy & Guests!

DR. SUZY'S NEW YEAR'S EVE BACCHANALIA
12.31.11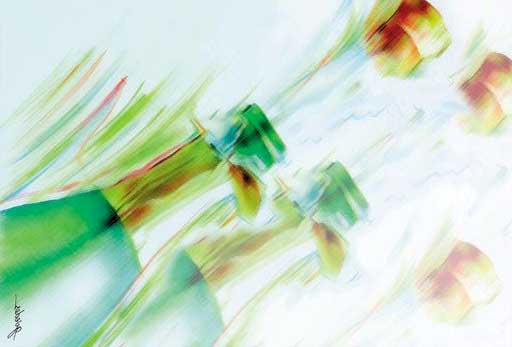 Ring in 2012 with Free Champagne, Aphrodisiacs & Commedia Erotica
@ Dr. Susan Block's World-Famous Speakeasy!
Experience an unforgettably bubbly & erotic New Year's Eve
with Dr. Suzy, Max, Porn Stars (TBA), Swingers, Spankers & the Amazing Bonobo Gang!
RSVP Here or Call 213.670.0066

NEED to TALK…
About Something You Can't Talk About With Anyone Else?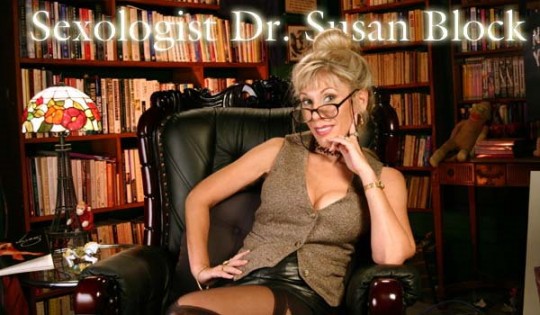 EXPERIENCE TELEPHONE SEX THERAPY
You Can Talk To Us.

Call 213.291.9497
What Can We Talk About?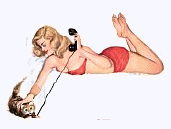 CLICK HERE TO FIND OUT
For Recorded Information, Call 213.291.9497
To Talk or Cam with a Sex Therapist Right Now, Call 213.670.0066
We're Here for You Anytime 24/7 Throughout the Holidaze!

SLAPPY SPANKSGIVING!
Want to See Your Therapist? Experience Webcam Sex Therapy


Hot New Show Bloggamy:  SEX POT

New Free PG Pix Page from PRiNZZESS MiSSY SeXXX & Death!
Get ready for Sex Week on the Yale campus
February 4-14, 2012!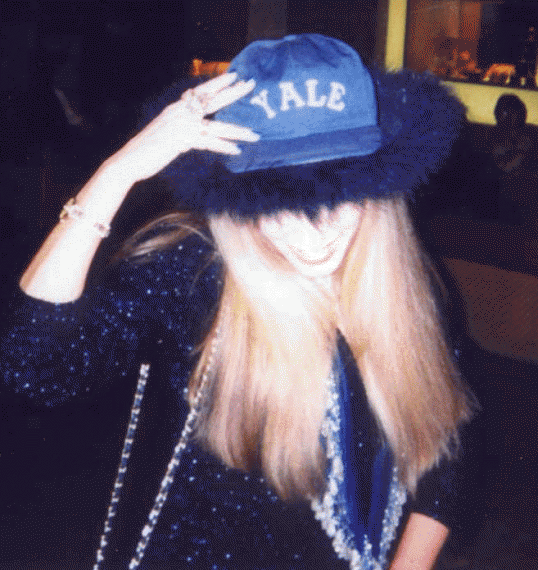 SWAY is under attack from right-wing groups, including with Focus on the Family! If you'd like to support sex education at Yale and other universities, email director@sexweek2012.org or call 213.670.0066 and ask for David.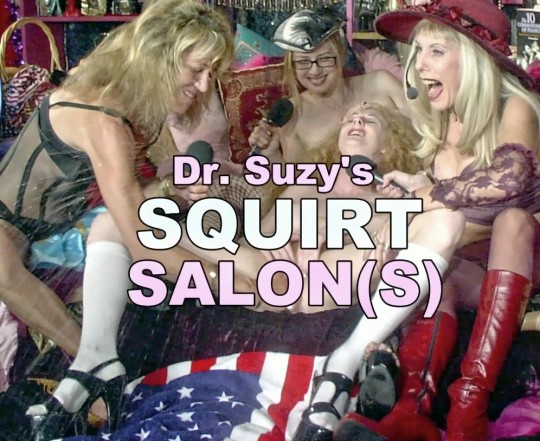 Thou shalt worship thy lover and read…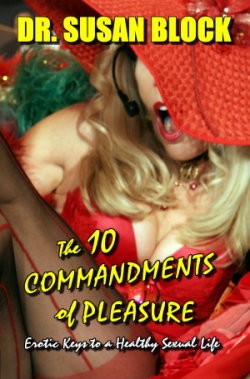 Now Available on Kindle!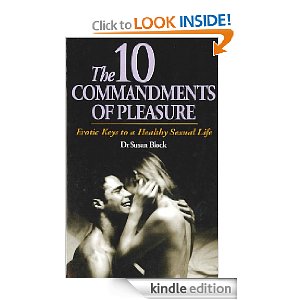 WANTED (Isn't it Nice to Be Wanted?)
HELP US WITH DATA RECOVERY!!!
In the past few months, we suffered one bad accident and another act of digital theft and vandalism.  If you think you can help us with the recovery process in any way, email datarecovery@blockbooks.com or call 213.670.0066 and ask for Nori
Volunteer Photographers, Videographers and Phone Screeners Wanted for Our Exciting Saturday Night Shows. Be Part of the Magic on Saturday nights at Dr. Suzy's Speakeasy! Make a Difference! Email cam@blockbooks.com or call 213.670.0066 and ask for Mar.
Want to Rent The Speakeasy for a film shoot, party or special event? Email shoot@blockbooks.com or call 213.670.0066 and ask for David.
Exciting Business Opportunities in the Telephone Sex Therapy field! Minimum Investment: $15,000. Email biz@blockbooks.com or call 213.670.0066 and ask for David.
WANT TO GET US SOMETHING SEXY, FUN or USEFUL for XMAS?
Browse Our Amazon Wishlist

Or just join DrSusanBlock.tv & help us thrive as you expand your erotic horizons..



NEW on DrSusanBlock.tv: "Eros Day Orgiastic Prayer"
STILL Not Sure If You Should Join ? …
CLICK HERE to read some RAVE REVIEWS


A portion of all proceeds go to help save the highly endangered "make love not war chimpanzees from extinction, supporting our "adopted" bonobos at Lola ya Bonobo and other bonobo conservation programs in Congo, and to promote the Bonobo Way of peace through pleasure around the world

Make Like Bonobos, Not Baboons! Make Love, Not War.
Make Love to Someone You Love Tonight, Even If That Someone Is You.
I LOVE YOU

Peace through Pleasure
OWS Occupy Everywhere OWS
You Occupy My Heart
AMEN * AWOMEN
x S
DrSuzy