Max Hardcore this Saturday, Eros Day Marathon on DrSusanBlock.tv & Phone Sex Therapy Right Now
Newsletter Of The Dr Susan Block Institute


This Saturday Night, January 14th on The Dr. Susan Block Show
MAX HARD TIME FOR MAX HARDCORE
The true test of our First Amendment right to 'Freedom of Speech' is: Does it defend speech that is distasteful? 
This Saturday night's live broadcast of The Dr. Susan Block Show will feature a soldier on the front lines of the ongoing battle for Freedom of Speech who was held as a P.O.W. for over three years in a Texas federal prison.  Joining international sexologist Dr. Susan Block in her Womb Room broadcast studios will be the world-famous adult entertainment producer and agent-provocateur, Max Hardcore, recently released from serving a 46 month sentence in La Tuna Federal Prison in Anthony, Texas, on obscenity charges. Accompanying Mr. Hardcore will be "Number One Max Hardcore Girl," Miss Layla Rivera. Also in-studio will be Maximillian Lobkowicz (aka Max Artcore), pioneering publisher of such seminal reader-written magazines as the LA Star, Love, God and Finger, who also served time for "conspiracy to distribute obscene material" in contradiction to our First Amendment rights, and Dr. Block's husband of 20 years as well as executive producer of The Dr. Susan Block Show.  Plus surprise celebrity lawyers, porn stars, kinksters & more TBA!
Meet Max Hardcore in person this Saturday night! Limited audience–reserve now!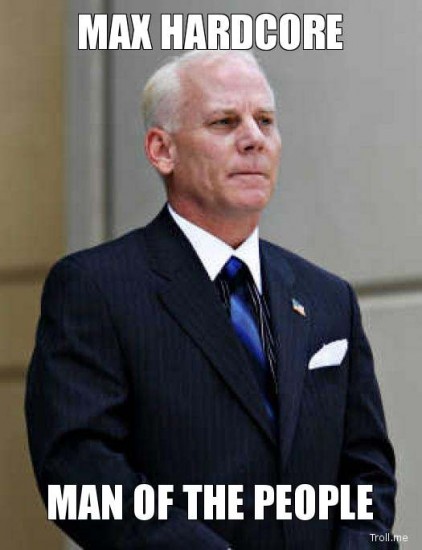 RSVP Here or Call 213.670.0066
Call Anytime. Someone is Always Here 24/7 to Take Your Call
Doors Open @ 9:30pm ~ Show Starts @ 10:30pm ~ After-Party @ Midnite!
Can't Join Us In the Flesh? Watch Us Live on DrSusanBlock.tv
Not Sure If You Should Join ? …CLICK HERE to read some RAVE REVIEWS


or just Listen FREE on RadioSUZY1 ~ Call In Live 10:30p-Midnite PT: 1.866.289.7068
Ask a Question, Tell a Story, Make a Comment, Share a Fantasy, Talk with Dr. Suzy & Guests!


Orgiastic EROS DAY MARATHON now playing on DRSUSANBLOCK.TV!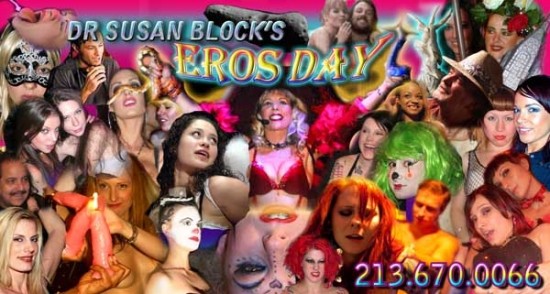 NEED to TALK…

About Something You Can't Talk About With Anyone Else?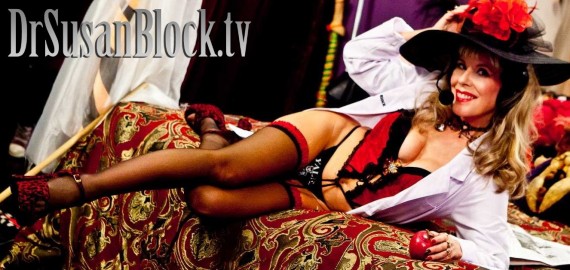 EXPERIENCE TELEPHONE SEX THERAPY
You Can Talk To Us.
Call 213.291.9497
What Can We Talk About?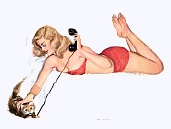 CLICK HERE TO FIND OUT
For Recorded Information, Call 213.291.9497
To Talk or Cam with a Sex Therapist Right Now, Call 213.670.0066
Want to See Your Therapist? Try Webcam Sex Therapy
Double Your Pleasure, Double Your Fun, Webcam with 2 Therapists Can Be More Fun Than One ;)
LIMITED TIME ONLY: For Webcam Sex Therapy with Antoinette AND Adora, call 213.670.0066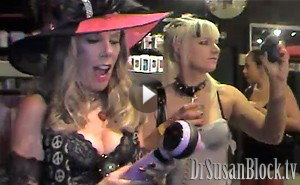 LIKE Our Zany New Pleasure Chest Party Video on YouTube!
Recent Bloggamies, Shows & Photo Galleries for Your Free Listening & Viewing Pleasure
JUDGMENT DAY:  for the inside story of how we won our lawsuit against a big bully in our little community, click here
Beauties & The Bautistic Wrestle with Desire See the Free Pix
Sociology of Sex, Rap, Squirting & Eskimos See the Free Pix
XXXmas Eve Orgasm for Peace, Horny Hanukkah & Saturnalia Show See the Free Pix
Stripperella Squirting New Year's Eve    See the Free Pix
WANT TO SEE MORE? JOIN DRSUSANBLOCK.TV

A portion of all proceeds go to help save the highly endangered "make love not war chimpanzees from extinction, supporting our "adopted" bonobos at Lola ya Bonobo and other bonobo conservation programs in Congo, and to promote the Bonobo Way of peace through pleasure around the world

Winter Solstice Holidaze are over….But Eros Day & Valentine's Day are cumming! Show us you care by getting us something sexy, practical or just plain awesome on
Our Amazon Wishlist
Make Like Bonobos, Not Baboons! Make Love, Not War.
Make Love to Someone You Love Tonight, Even If That Someone Is You.
I LOVE YOU

Peace on Earth ~ Pleasure for All
AMEN * AWOMEN
x S
DrSuzy


More places to visit when you're in a Browsing Mood:
http://drsusanblock.com http://drsusanblockinstitute.com https://drsusanblock.3dcartstores.com/ http://drsusanblock.tv http://drsusanblock.com http://twitter.com/drsuzy http://blockbonobofoundation.org http://drsusanblock.com/blockstudio.html