Liqueurs

Agwa Liqueurs
A premium herbal liqueur made
from Bolivian coca leaves
agwabuzz.com
---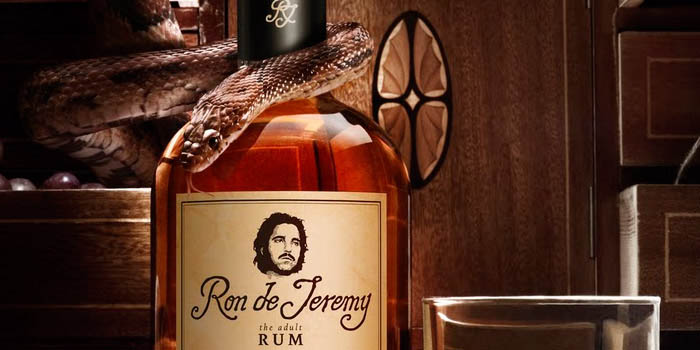 Ron de Jeremy Rum
Enjoy the award winning smoothness of
Ron de Jeremy rums from the super premium
XO to the punchy Spiced Hardcore Edition. Cheers!
rondejeremy.com
MEETUP

Bonoboville Meetup
Los Angeles, CA
meetup.com/bonoboville
MODELS

Ideal Image Models
(323) 505-3873
360modelsagency.com
MOVERS

Gomez Moving
Specialized in Piano
7 Days a Week
(213) 272-4410
PIANO TUNERS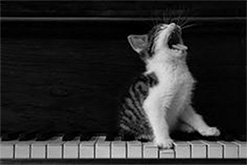 Dan The Piano Man
OVER 36 YEARS
of Experience Tuning Pianos
(562) 206 – 5004
PRIVATE CHEF

Chef Hadji Bosco
Dinner Parties
Romantic Meals
Catering
Nutrition Counsulting
(714) 202-6383
RADIO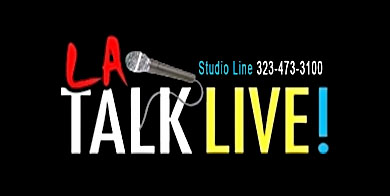 IKKOR The Wolf
First Fridays @ 8pm
AmericaTalkLive.com
STUDIO MEMBERSHIPS

12 Shows + Limited Guest Passes
Call (310) 568 – 0066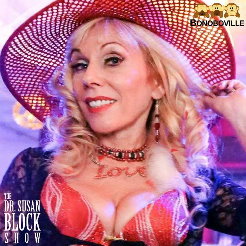 Welcome Friends of Bonobos
---
Here is a collection of many of our great friends who have some really neat things to say. Check them out, and please, be kind.
More Friends
---
Surround Yourself with Good.
---
Find your erotic niche!
---
Meet your Prime Mate
Sponsored Events
---
Dom Con LA – May 17th-20th, 2017
Rent the Studio
Studio prices range from $50 – $550 hourly and $350 – $4.000 daily. Weekly rates and monthly rates available. You must carry insurance and have proper permits, if required. We do not rent out studios for raves or concerts.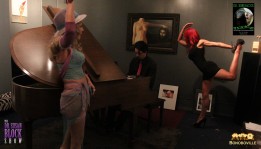 For more information, please call David at 213.670.0066 or email us at studio@blockbooks.com